The credit repair business is without doubt a very lucrative business, but even with such great potentials for wealth, you can easily fail at it without the right software for credit repair. The business software that you choose to run this type of business goes a long way to determine how successful you will be as a credit repair business owner. Your software must be able to provide you with tools and features that will help you minimize your cost, save your time and energy, and also maximize your profit.
To make the software for credit repair easy to use and to fulfill its purpose for you, there are important features that it must have.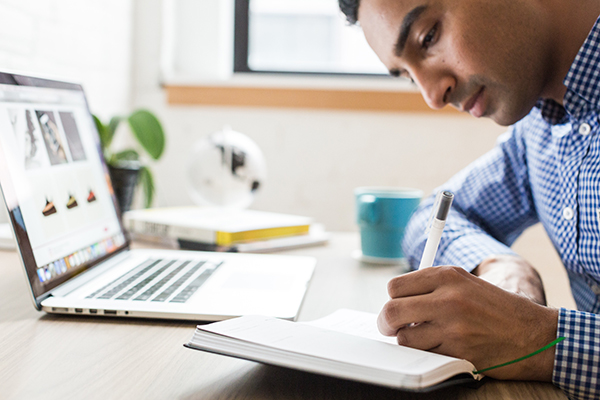 It is important that you understand the specifics of the business you are going into. It's more important if you're going into the credit repair business. Also, it's easy to fail in this business, so, understanding the ins and outs of this business is key to being successful at it. That's why the software that you're using must have a feature that enables you to learn the business in it. It should have an in-built business learning center, which will eventually save you tens to hundreds of hours and hundreds to thousands of dollars for buying and using other business learning products.
It should have many videos across different topics such as getting your first customer, contracts, legal, pricing, marketing, advertising, website creation, state and federal laws, managing your time, etc. These videos will give you all the knowledge you need to run a successful credit repair business.
2. Lead Generation Training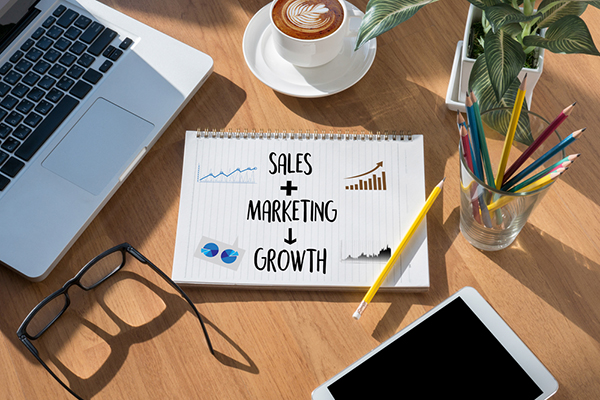 Lead generation is an important part of any business' success. Knowing how to generate leads for your business, and also convert the leads into reliable customers is important for you to have a successful business. This is, however, an area where credit repair companies, both new and established ones, have struggled. It is impossible for a business to grow if it doesn't generate leads on a regular basis. 
A good software for credit repair should help you solve this problem. The software should have enough training videos with step-by-step guides on how to generate leads constantly. These videos should run across topics such as Facebook marketing, YouTube marketing, landing pages, website design, networking with affiliates, how to use car magnet to gain new customers, etc. These lead generation trainings should ordinary cost you a lot, but with a good software, you will be getting it free of charge.
3. Credit Repair Training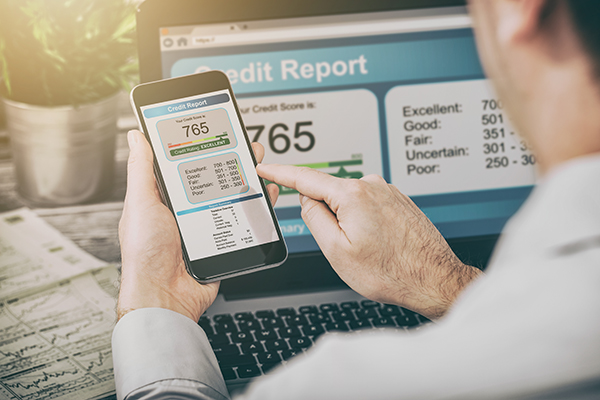 If you are running a credit repair business, it's important that you understand the basics behind the business. This is necessary for your credit repair business to be successful. It is important that you're able to read and understand a credit report and you are also able to send out proper disputes.
Otherwise, this could become a problem for your customers and yourself when it comes to the resolution of disputes. It is, therefore, important that a good credit repair software has the credit repair training feature. This will help you get into the credit repair business, your customers, and other users to learn and understand the full processes that are involved in the dispute resolution.
You will learn how to read, understand and break down a credit report, and also prepare it for disputing. It will also teach you which of the letters to send based on the credit report of your customer.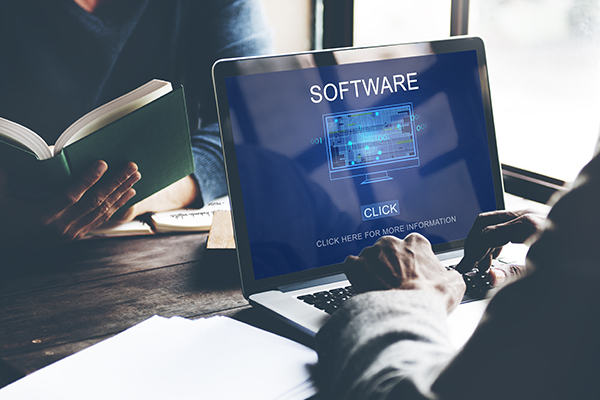 It is important that you get a cloud-based business software that's right for you if you are going into, or are already in the credit repair business. This software will make it easier and more effective for you to run your business. So, you need a credit repair software that can help you grow whether as an existing credit repair system or as a start up. 
The software should ideally have rich automated features for your business, such as importing a different credit report, client auto sign up, credit audit, text messages, Zapier, automated dispute sending, bulk mail sending, customer status change, built-in campaigns for email nurturing, bulk printing and outsourcing. 
All of these features are there to make your business easier to run, but it's equally important that the software has training videos that teach you, step-by-step, how to go about the platform and use all the different features. Otherwise, there will be no use for it to have features that you can't access because you are ignorant of how to use it.
5. Multiple Support Channel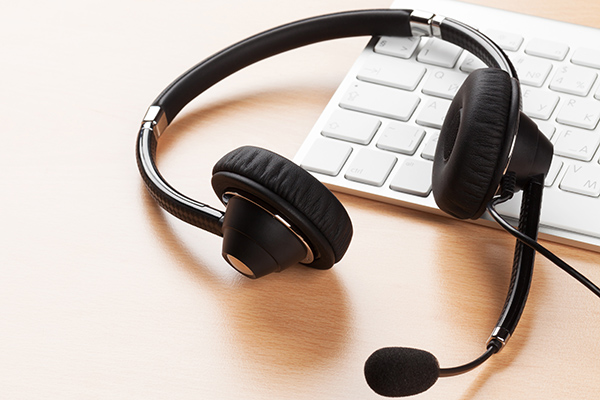 The support channel is something that you must look out for when choosing your software for credit repair. The best software always have multiple support channels by which you can contact the makers or representatives if you have issues with the software and you want it resolved as soon as possible.
You should absolutely avoid credit repair software with poor or inadequate support systems, as they might not be ideal for your business. You should consider a business software with not just multiple support channels but a 24/7 support service across those multiple channels so you can reach them when you need help the most.
Common support channels of a good credit software are:
Facebook messenger
Facebook private group
Email
Website chat
Real-time limited phone support
Software chat support
1-on-1 walkthroughs for 30 minutes
Software help screen
One hour onboarding
You are going to appreciate using software with numerous support channels as it gives you a chance to contact the developers with your preferred option and get timely response.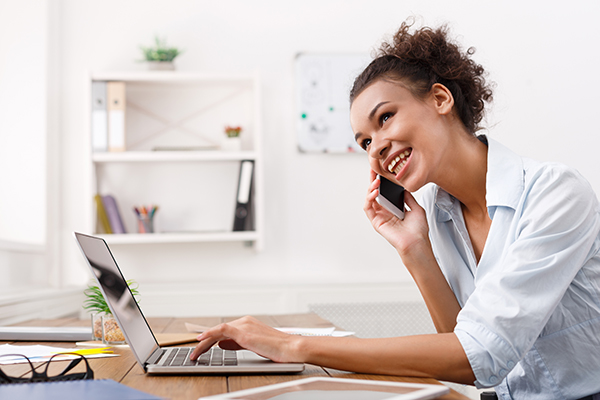 This is in fact, one of the key reasons for the use of software. This is because of the Herculean task involved in manually processing different disputes with the bureaus and having to follow-up on them regularly from month to month. As a credit repair business person, you will have to deal with tens to hundreds of clients per month. 
It will be nearly impossible for you to process the disputes for this large number of clients manually without having a breakdown. That's why you need a software that can help you automate the whole process, and make it easier for you to follow-up.
Automation with credit software means that:
You will be able to run credit audits for your client within few seconds.
The software automatically inserts dispute items into dispute letters when you tag the item.
You are able to use API integration to follow-up on your clients and you're reminded to do so with the calendar alerts.
The software automatically processes affiliate referral fees, so your affiliates continue to send more business to you.
You are able to follow-up each client for just 5 minutes every month.
The software is supposed to make your work easier with its automated processes. So, if you don't enjoy the benefits listed above and/or you don't find your work any easier, you should consider getting a different software for credit repair.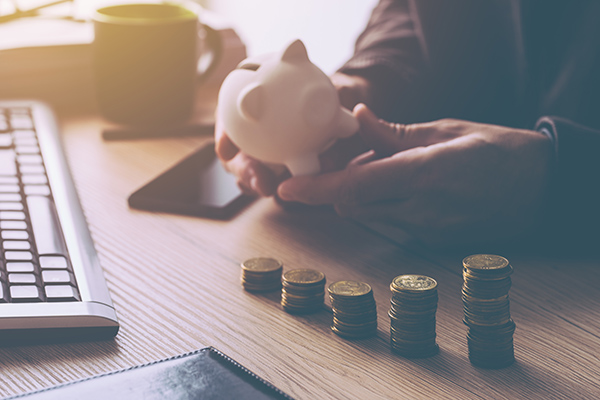 The fact that you need a software for your credit repair business doesn't mean that you have to spend half of your income to get one. A good credit repair software allows you to expand your operations and level of expansion and also gives room for scalability in your business which you can't get when working manually. So, it's necessary that you get one, but it shouldn't come at a cost that's detrimental to you.
Some rules of thumb for credit repair pricing are:
Spend less than $60 on each member of the team. This will help you to scale your business and aid team expansion without limiting the caps on the number of users.
Make sure you have unlimited storage. This will mean that you wouldn't have to make the difficult choice between higher price tag, and more disputed items.
Run a free trial: It's important that you first get at least 30 days of free trial. This will ensure that you can determine whether the software is right for you or not before you purchase it.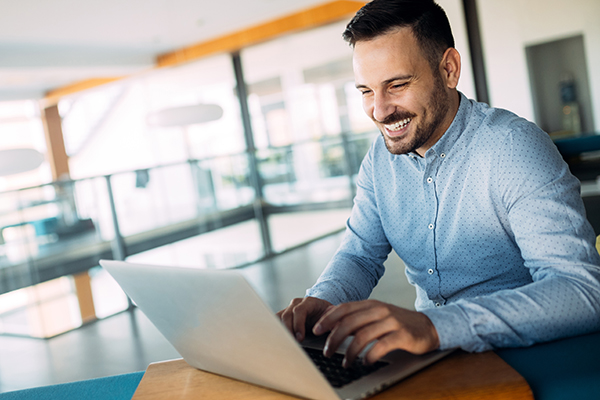 A key factor when choosing any software to use is the ease of use. Due to the importance of the software for credit repair, it is necessary that the software has an interface that's user-friendly and is straightforward to use. You wouldn't want to get a software that's hard to understand and difficult to use such that you will need to resolve 'dispute' with the software every time you want to process customer disputes.
A key part of the ease of use features are other software features like software training, automated processes and multiple support channel. All of these features help to make the software more usable for you.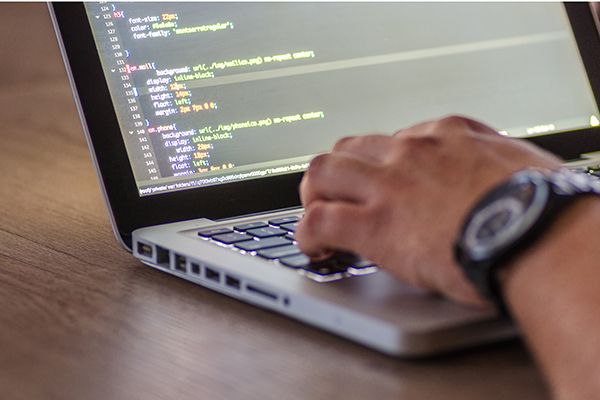 Software developer always look for ways to improve their software regularly, adding new features and making changes that increase the software's ease of use and elevates the user experience. This also applies to those developing software for credit repair.
It's important that they also look to improve their software regularly, working to solve the customer's complaints, making the software easier to use and more user-friendly, increasing the support channels if there aren't enough, improving the automation process for disputes, providing more training videos for business learning, lead generation training, credit repair training, and software training for the users.
All the improvements on the software will come in updates to the software. Regular updates mean that the developers are constantly working to improve the software and is a good indication of a good software. But when the updates are not constant, it might be an indication that the developers aren't committed to improve the software. The features of the software are also likely going to become outdated without new updates.
The world, as we know it today, is a global village and importance of the different social media platforms for business growth cannot be overemphasized. That's why it is important that a good software for credit repair should have the social media feature to enable the user connect with their clients. A Facebook community is ideal for this purpose. It allows the users to relate with their clients, pass information across and get feedback easily.
The features explained above are the most important features for every software made for credit repair. Any software lacking in one or more of these features is not the best for your credit repair business. You should look elsewhere for a software that possesses all of these qualities and more. Two other features that come handy in these businesses software are:
Affiliate Management Tool: There are other businesses in your locality that you can affiliate your credit repair business with, to grow very rapidly. Businesses such as car dealership, real estate agents, mortgage brokers and tax preparers. You can have them send their clients to you for their credit to repair services. This is how many successful business grow over years, by referrals from affiliates. When they do refer their clients to you, this tool allows you to send a referral fee to them as a form of appreciation.
Scalable Growth Tool: You can't always run your credit repair business on your own. As the business grows, there will be a need to train others and expand your team. It's important that you use a business software that gives room for this increase that allows scalable team growth with other features like, credit repair education, affordable user pricing and an intuitive UI to make it easy for you to train your team. Since the business software automates the processing of disputes, it will help your team to function effectively whether you are present in the office or not.
The credit repair business is one in which the necessity for you is to chat regularly with your clients. As your business grows, you will be having to deal with a larger number of clients. You will have more people to follow-up and more disputes to process. It is, therefore, important that you have a business software that automates these processes for you. This will save you a lot of time and stress, as you will have less paperwork to deal with.
If you are looking to start and run your own credit repair business or find a software for credit repair that will give you the features discussed in this article, then CLICK HERE

Bonus: Now that you have read this article, why not take your new skill and start your own credit business helping others? We have free training that can help you do just that.
Click here to learn more.