All of the Support You Need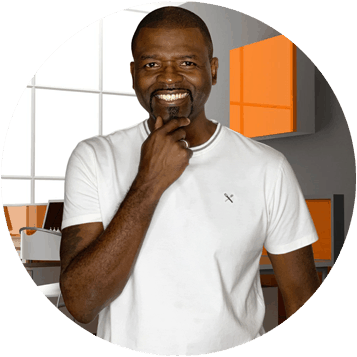 Who is Mark Clayborne:
Mark Clayborne is a Credit Repair and Credit Restoration expert, entrepreneur, speaker, and author. In his career years, he has worked with diverse individuals to make their credit goals achievable. He owns MC Credit Solution LLC, a Credit Restoration Business. Mark discovered his skill set and passion for this field from practical experiences. Honing these skills over the years, he has helped numerous clients achieve financial stability by providing them practical solutions to help them become creditworthy once again. He finds his career to be incredibly rewarding as he is continuously presented with the opportunity to work with various kinds of clients and leverage his knowledge to assist them.
Alongside his vast industry experience, Mark is passionate about keeping people informed through his books. He is the author of the one-time best-selling book, "Hidden Credit Repair Secrets," and "How to Start a Credit Repair Business." To further educate consumers, he has designed several platforms, Lead Generation academy, Credit Repair Marketing Event, Credit Repair Mastery Class, Credit Repair Business Mastery Class, and seven Facebook Groups. However, Mark's contributions extend to major facets of the Credit industry as he designed the Self Credit Repair Dispute Software and the Client Dispute Manager Software to help even industry entrepreneurs serve clients better. He also has over 200 Training videos on YouTube, which can broaden learners' knowledge base, transforming them into self-taught professionals.
A widely-respected professional, his expertise has also been highly sought-after as a speaker for many Credit-related events such as Credit Repair Marketing Event, Credit Repair University, Credit Con, and Credit Fest. Mark is dedicated to finding solutions for his clients and continues to keep abreast of the latest industry trends and tech to personalize his services further. Mark is a proven industry leader, and he makes assisting clients an utmost priority.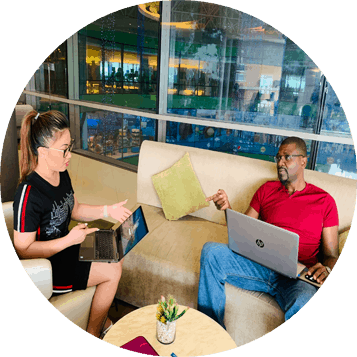 Mission
MC-Credit Solutions LLC is a software technology and educational service organization committed to improving the business processes and service excellence standards of credit restoration and credit improvement businesses. Our software removes the hassle from doing business and our support system keeps their business system functional and operational. Our vision is to become the leading software provider for credit repair businesses in the local and global markets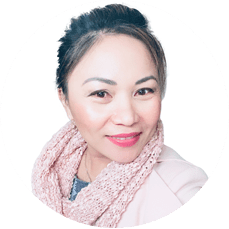 Rose
Operations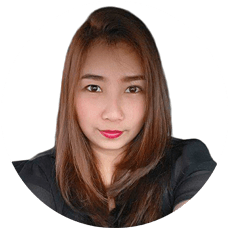 Carla
Director of Customer Success
Christine
Director of Marketing
Tessa
Operations Assistant
JB
Lead Product Specialist
Maricel
Support Supervisor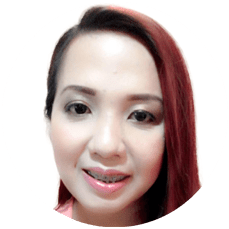 Anna
Assistant Support Supervisor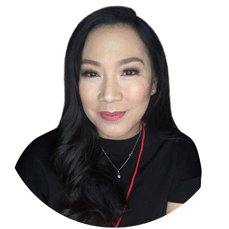 Yna
Lead Support Specialist
Mike
Support
Paul
Support
Nikko
Support
Justine
Customer Support Lead
MJ
Assistant Product Specialist
Rey
Product Specialist
Justine
Customer Support Lead
Vanessa
Customer Support
Dan
Customer Support
Marsi
Customer Support
Our Testimonials
What Our Clients Say About Us