FREE

Consultation to

START

,

RUN

and

GROW

Your Credit Business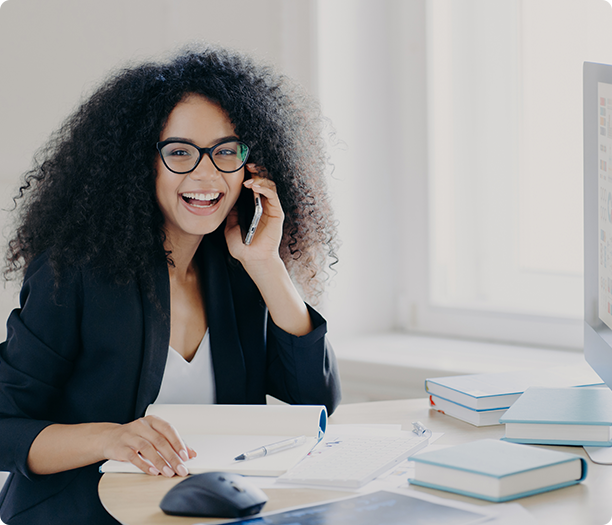 Do you want to experience financial freedom and start
taking control of your life?
Do you want to manage your own business but you don't know where to start?
Have you already started a credit business but having a hard time on how to run and grow it?

Waste no more time putting yourself through all the doubt and confusion!
Book a Free one-on-one 30-minute business consultation and let us get you moving in the right direction.
Who the
consultation is for: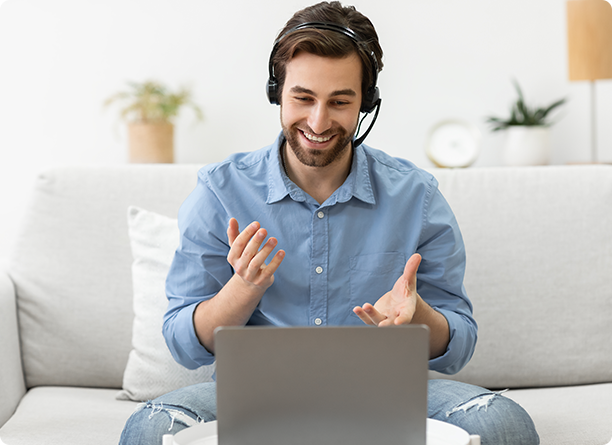 Schedule Your
FREE Consultation NOW

Discussion on Start, Run and Grow Your Business

Q&A Session to Help Address your Business Concerns

One-on-One Zoom
Video Call for 30 Minutes

Schedule from Monday to Friday between 10:30am-5:50pm EST
Get you FREE Business Consultation
START MAKING THINGS HAPPEN