Are you about to start a credit repair business? Are you wondering what credit repair classes to take? Learning about how to repair other people's credit is only the beginning when it comes to running a credit repair business. 
You need to know what credit repair is, how you can properly do it and you have to be confident with the knowledge that you have.
One way to be an expert in the credit repair industry is for you to take credit repair classes.  When you are looking for reputable credit repair course, you have to consider several things.  This will help you avoid wasting your time and money along the way.
The credit repair industry is highly regulated when it comes to what you can and cannot do, what you can and cannot guarantee to your future clients, as well as what you can and cannot say in your advertising. 
However, when it comes to courses, college majors, or certifications there aren't really any guidelines to follow. You will need to do some research before you get started. You have to find the best way to educate yourself among the available credit repair classes you can choose from.
Just as with starting any other business, you will want to do your market research as you get started. Look into other credit repair specialists in your area. What are their certifications?
What kind of training did they go through? If you start to see a trend of one particular certification that everyone seems to have, then you should look into it as well.
As you are researching local credit repair specialists, take note of any that might be close to you. Give a couple of them a call and ask if they would be willing to sit with you for an informational interview. Some of them might say no, but most successful business owners are happy to help a new startup.
This can be invaluable information for you as you start your own credit repair business. Don't be shy and ask as many questions as you can while also being respectful of their time. 
A successful credit repair specialist in your area will have a finger on the pulse of the population in your area. A quick coffee chat with a credit repair specialist in your area can be invaluable information.
What Should You Look For In Credit Repair Classes?
Here are 3 things you should look for when you are going over the various credit repair classes that you are choosing from: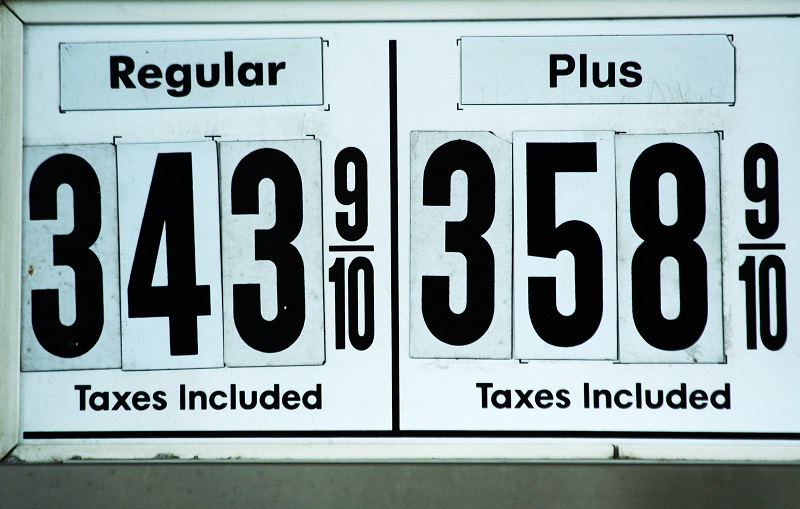 While it's not always the final deciding factor, money always play a big role, whether we like it or not. While the most expensive credit repair classes don't mean the best choices, be sure that you aren't overpaying for any certification you may want to get. 
Remember, while it is nice to have a certification, this isn't a requirement to start your own business. Don't overpay for any course or class without doing enough research.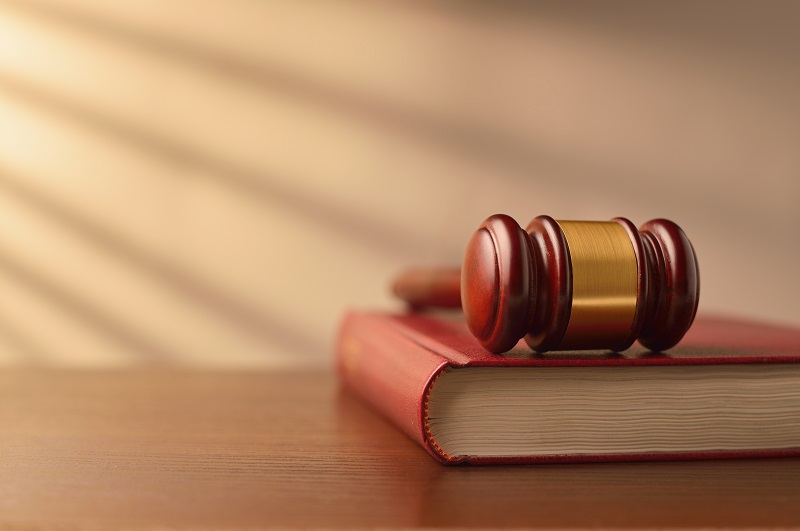 When you are reviewing any certification or credit repair course you want to take, be sure that the curriculum covers the law. There are many laws that are very specific about how you can repair someone's credit and they can be different depending on what State you will be offering your services. 
There are also many laws that restrict what you can offer to future clients and how you advertise your services. Be sure that various State and Federal laws about the credit repair industry are being covered in your course. (Hint – if they don't cover CROA, move on to a course that does).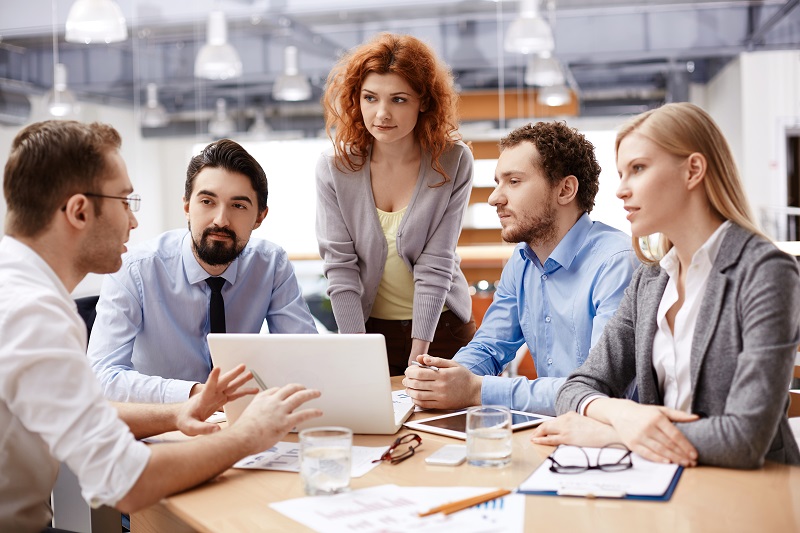 Running a credit repair business is more than pulling somebody's credit score. Anybody with basic know-how can do that. However, running a successful credit repair business does require knowledge about how to run a business. 
Your credit repair course should also cover how to start and run a successful and profitable business including lessons in lead generation and in marketing your services.
As you get started with your new business, you might start to wonder if you need to get certified as a credit repair specialist. The short answer is no as you technically don't have to be one. On the other hand, any training that you complete will set you apart from other businesses out there.
Also, there are so many legal aspects of credit repair, that training is essential. How you choose to complete your training is up to you. The good news is you do not need to spend thousands of dollars at a college or university. 
Find a reputable company with a good credit repair course that covers the topics above and you will have all the tools you need to be successful.
Get Your Credit Repair Classes Within the Software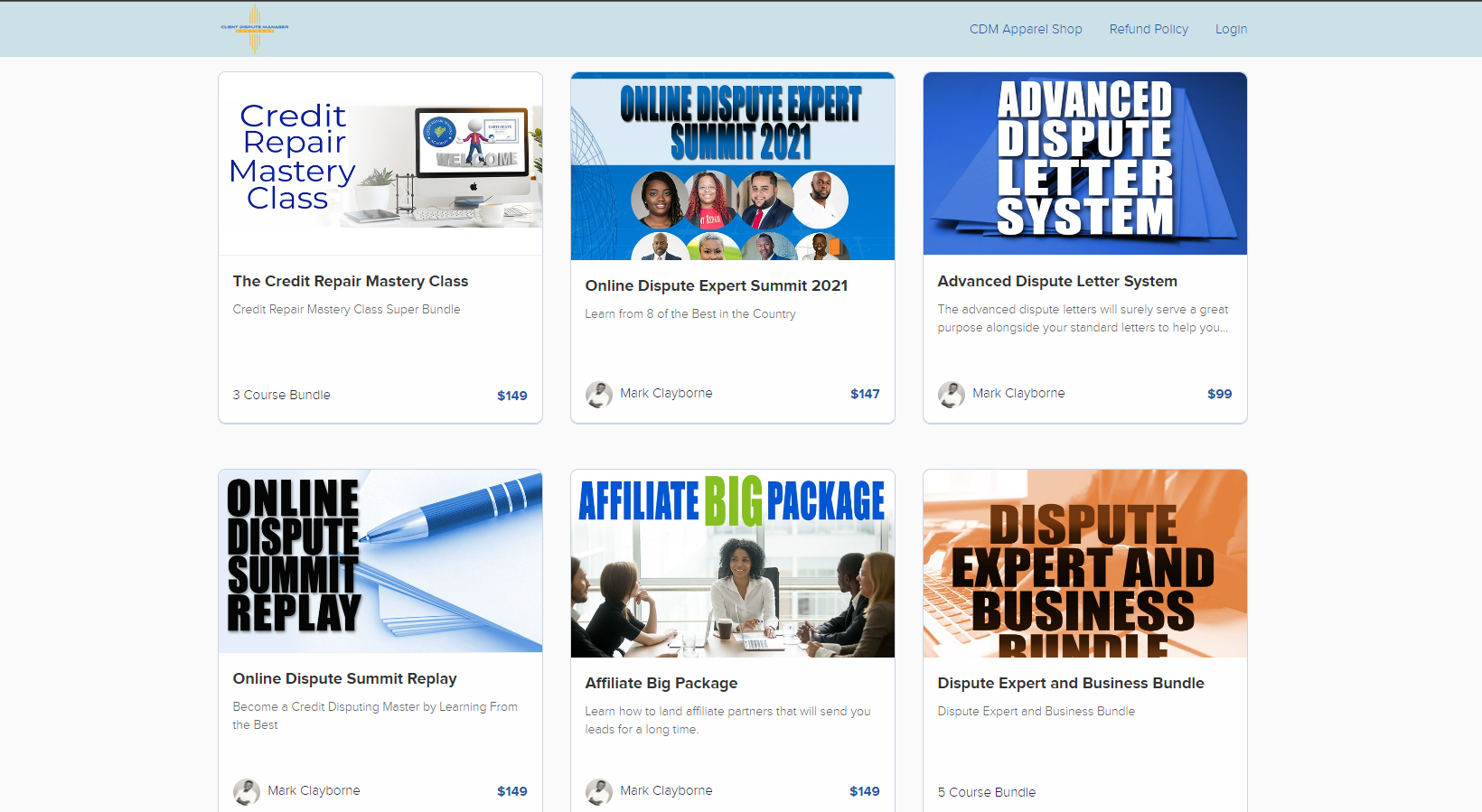 Luckily for you, if you are interested today in getting started with your education and training, all of the information you need is contained within the software program, Client Dispute Manager. Everything you need to run your credit repair business is in one convenient package – business in a box as I like to say.
You can get started with your first month for free and get access right away to the Client Dispute Manager software. After the 30-day trial, you will have complete access to every training module as well as some of the most helpful credit repair courses included and any future trainings in just a low monthly charge.
Click here to get started with your first month free and you can start your training right away. Learn all about CROA and the laws surrounding credit repair to ensure that you keep your business on the right side of the law. 
Also, you will learn all about how to run a business so that you can build steady income every month.
Starting a credit repair business can change your life financially. You will finally have recurring income monthly so that you can leave your 9-5 job and make some real money.
However, you don't want to accidently start a business that is not in compliance with the laws in our country. Do your due diligence and get educated before you start your business. A good credit repair course will set you up for success!

Bonus: Now that you have read this article, why not take your new skill and start your own credit business helping others? We have free training that can help you do just that.
Click here to learn more.