Client Dispute Manager
Software Demo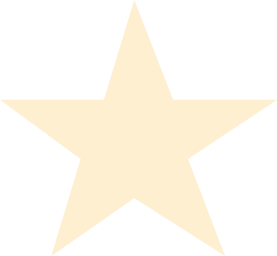 Here is What Others are Saying about the The system does what it should and is well thought out. The customer service support for users is phenomenal and relates not only to the system but to the business as well. The weekly software meetings are too enticing to miss. Mark and his team actually listen to the users and solicit feedback and new ideas AND then they make it happen. I am so happy with my decision.

I definitely recommend Mark and his team. I have been with them for a very long time and have received nothing but top-notch quality customer service, not to mention the invaluable system in place with you in mind. You won't find any other team or system that will give you the attention you need for the business you want. Come on and join the team.

I use Client Dispute Manager after using 2 other companies. I just need to let you know, you cannot beat the customer service you will get from this team. EVERYONE is so helpful and timely. I am also very impressed with how Mark, along with his team, take my suggestions to heart and most of them have come to fruition. If you want a team behind you, this one is it!!
Loved by over 1,000 organization across the country