Have you been struggling to maintain reliable business relationships with your credit repair clients?
It's understandable why most people don't trust credit repair companies right off the bat. Of all the 40,000+ credit repair businesses in the US, it's inevitable for some to be scams. That's why customers have a hard time relying on credit repair agents. This can happen to you even if you've put all your effort into becoming a certified credit repair consultant and sustaining a legitimate credit repair business.
So, what can you do to make your customers believe in the legitimacy of your credit repair clients? Try following these tips.
1. Conduct In-Depth Interviews
When a customer approaches you in need of credit repair services, they're hoping for all of their concerns to be heard and addressed. As a credit repair agency, it's your job to make your customer feel acknowledged. You can do this by conducting in-depth interviews where you try to address every concern, query, confusion, or request your customer may have. Your customers should walk away from the interview feeling like a weight has been lifted off their shoulders.
2. Make Things Easier For Them
The more convenient it is for your customers to interact with your business, the higher your chances of retaining them. You can streamline your business operations by automating them. The majority of the largest corporations in the world have done it, why shouldn't you? You can automate processes like customer signups, credit repair referrals, and credit repair software functions to manage your customers well.
In any kind of industry, customers like having an incentive to support the businesses. As a credit repair consultant, you can start a referral program for your credit repair services. The idea of earning commissions by promoting your brand can incentivize many of your customers to support your company. It'll also help you build a community around your brand where your customers can interact and spread word-of-mouth.
4. Provide Value-Added Services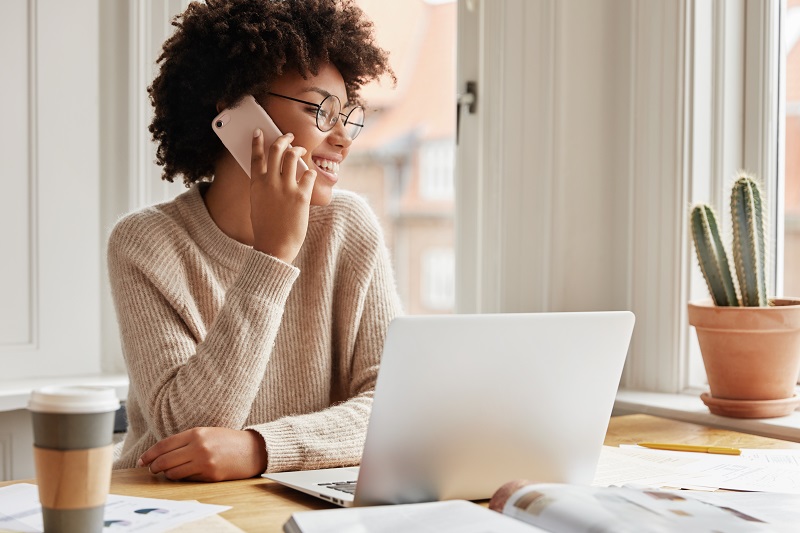 More often than not, customers are enticed by value rather than just a simple transactional service. You can gain their trust by providing value-added services to them. You can use your website to accomplish this task by providing informative content about the credit repair industry, testimonials from your previous customers, walkthroughs of your services, etc. Just show your customers that you're here to help them beyond your primary services of credit repair.
Whether you're starting your own credit repair business or wanting to grow your existing one, our team of experts can help. We offer a market-leading credit repair software called the Client Dispute Manager for credit repair businesses across the US. You can use its many features to grow your business in no time. You can also access our credit repair training classes to learn all about sustaining your business.
Bonus
: Now that you have read this article, why not take your new skill and start your own credit business helping others? We have free training that can help you do just that.
Click here to learn more.