Several companies have advertised credit sweeping recently. Usually, they offer to do a full credit sweep to your account to increase your credit score by repairing a credit report. These companies do a credit-sweeping method, which is most likely illegitimate. A credit sweep will report all the items on a credit report as fraudulent transactions.
However, credit sweeping will only be legitimate if an individual has filed a police report. In addition, though fraudulent credit card transactions happen, a full credit sweep is not always accepted to increase their credit score.
Repairing a credit score can be done under the Fair Credit Reporting Act, but only if an individual has a valid reason. This process involves sending letters, investigations, and validating the disputed items.
Suppose you are a consumer offered a credit sweep by a company but do not know how it is done. In that case, here is some helpful information about what a credit sweep is, how it is done, and alternatives to the credit sweeping method to make the process legitimate.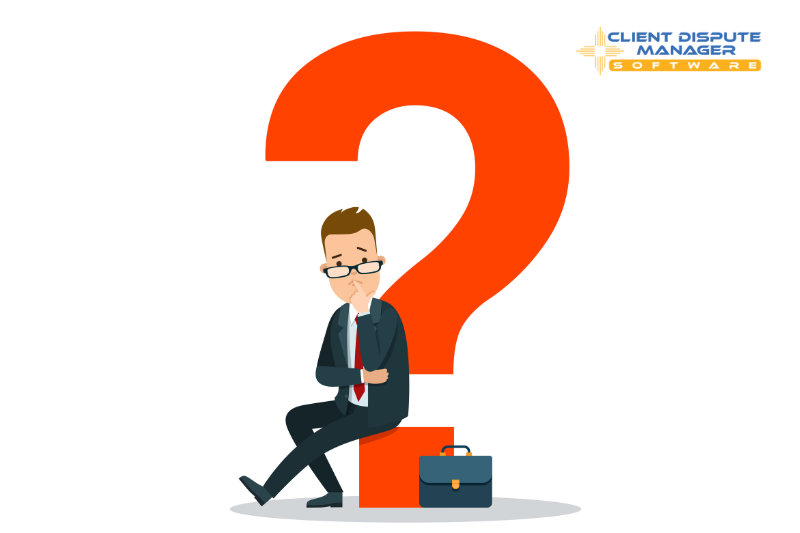 A credit sweep is a marketing technique of financial companies that can get consumers scammed and put them into larger financial and legal troubles. This will sweep all of its financial obligations to a credit company by declaring that all items on its account are from fraudulent transactions.
These companies target individuals who are vulnerable to such processes just to get their negative credit scores cleared. They look out for people struggling to pay for their current credit liabilities and those unable to make enough money for their monthly expenses.
Scammers take advantage of the Fair Credit Reporting Act. They pose as a credit repair company that can help financially unstable people on credit sweeping. If you are just starting a credit repair company and a prospective client inquires about credit sweeping, you better not fall for it.
You can be accounted for committing fraud and may end up in jail once proven.
How Credit Sweeping Works
A company that offers credit sweeping says that they will be able to remove all negative items on a consumer's credit report. More often, they charge the consumers high fees for this process.
These companies ask their clients to pose as a victim of identity theft, leading to fraudulent transactions in their credit reports. In this way, they can deceive credit bureaus and have them remove the negative transactions in a credit report.
Encouraging people to lie on the CRA, filing false police reports, and not attending to financial obligations are immoral and illegal.
If you own a credit repair company, do not try to engage in this kind of activity. If your client already has a police report, you better check its legitimacy. Otherwise, you and your client will be committing fraud.
If you are a consumer, do not fall for credit repair companies that offer a fast solution to fix your credit score. There are still alternative ways to improve your credit score rather than engaging in this illegal act.
For example, a May 2022 complaint was filed against a certain credit repair company. This company schemed to charge its clients hundreds and thousands of dollars for a credit sweep service. In addition, they encourage their clients to lie about their identity reports to have their credit scores fixed.
They are charged with violations of the Federal Trade Commission Act through deceptive marketing, filing false identity reports, and illegal advance fees. As a result, the company's operations were immediately stopped, and all its assets were on hold.
Alternatives to Credit Sweeping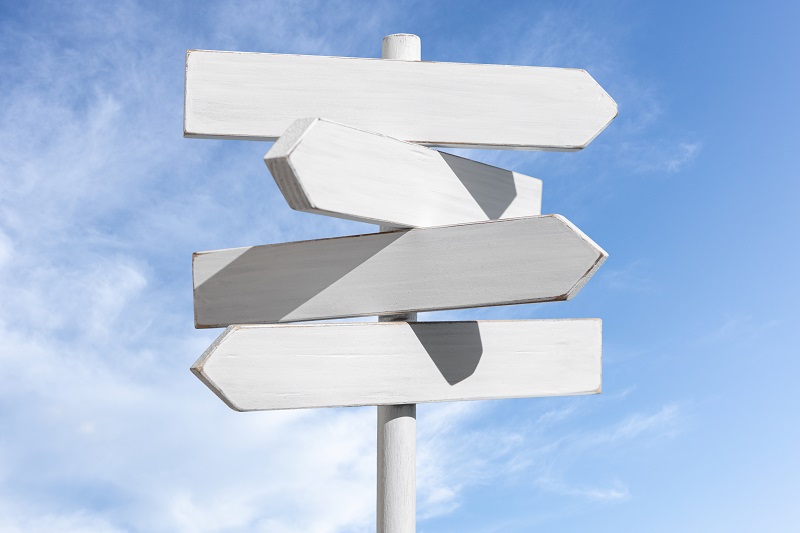 Since there are no clean ways to do credit sweeping, there are several alternatives you can try to still make your credit score better. Below are some of the methods you can use:
If you are always missing payments or paying them past due, it can cause a bad mark on your credit record. Consumers can negotiate this with the collecting agency by writing a "pay-for-delete" letter. Issuing a letter includes the process of paying your current debts in exchange for removing the negative items on a credit report.
As a consumer, you can do this if you have outstanding debt and you already have money to pay for it. You can also send this letter proving that you are working on ways how you can pay for your debt.
However, not all creditors are open to this kind of negotiation.


A letter of goodwill may be more acceptable than a pay-for-delete letter. It will serve as a request to your creditor to remove minor negative marks on your credit report.

If you have a delayed payment that happened once and paid for it the next day, you may ask for consideration from your creditor. However, you can only do this if you are a good payor most of the time.
This is the most effective and legal way of fixing a credit report. As for credit repair companies, this is also a recommended process to help your clients get positive results.
In this process, you need to check your client's credit report for any inaccuracies that may have lowered their credit rating. It may include wrong dates, wrong amounts, account numbers, or incomplete information.
Most of the time, discrepancies can be found in late payments, personal information, and many others. You may also look for missed documentation from the credit bureau that you think can be used to file a dispute.
Though this process doesn't provide an immediate result, this is an ethical way of fixing a credit score. In addition, as a credit repair company, you will get a good reputation for legally helping your clients.
Fixing Your Credit Report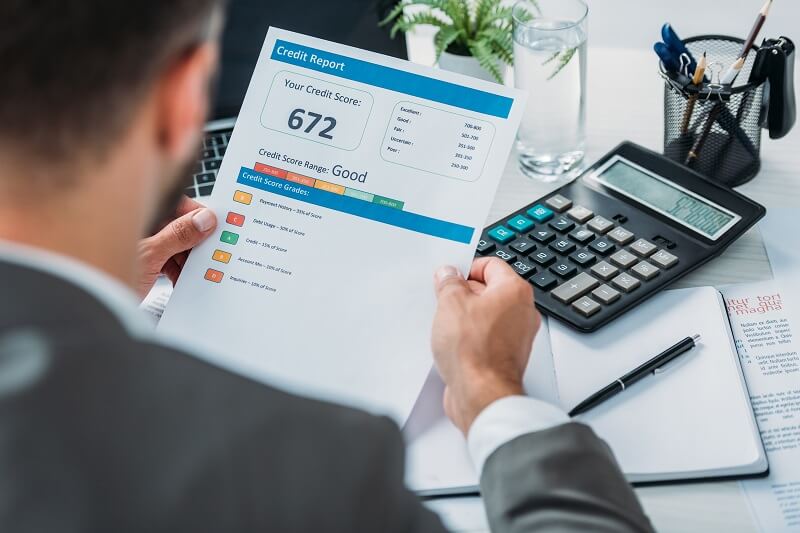 Consumers who cannot afford the services of a credit repair company can fix their credit report themselves, especially if there is real identity theft or discrepancies on a credit report.
Since anyone can ask for a credit report for free, you can request one annually or whenever you think there are wrong entries that happened. You only need to provide your details, including your Social Security number.
If you monitor your credit report regularly, you can easily identify if there are discrepancies that need to be reported as a dispute. This is done by writing a letter that includes the details of the discrepancy, such as account numbers, transactions, request or removal of the disputed entry, and attachments that will support your report.
These agencies will investigate, which will take a month to finish. They will be able to provide you with a report on how and why the discrepancy was done and if it is already corrected or removed.
Remember that these disputes are only valid to legitimate discrepancies. If you are a victim of identity theft, taking legal action instead of getting card sweeping services should be done.
Getting a Credit Repair Software
Suppose you plan to have a credit repair company or have an existing one and want to have your business automated. In that case, you can get a platform such as the Client Dispute Manager software, which can save you time doing repetitive tasks.
Client Dispute Manager Software is a cloud-based platform that can analyze reports quickly, show you what items you can dispute, and even provide you with pre-made letters you can use and customize.
Using other third-party platforms like Zapier, Client Dispute Manager software can do automated tasks on different applications. For example, it can automatically send email campaigns to nurture your clients and even provide active customers with their own portal to monitor their disputes. With this, you can save time and the hassle of manually checking and updating your clients.
Having credit repair software will be a big help if you want to work on improving your credit score.
Your credit repair software should have the following features:
Having credit repair software will be a big help if you want to work on improving your credit score.

Your credit repair software should have the following features:
Easy-to-use
Automated
Client Portal
Integrations to other apps
Client management
Training
Outstanding support
If you are new to this industry, your credit repair software should provide you with training on analyzing credit reports. In that way, you will be able to identify legitimate disputes. If there is any, you need to send a letter to your client informing them of the dispute.
This task can be overwhelming, especially if you already have multiple clients every day. If you are using automation software, you can send a custom letter through your software. Saving more time means you can focus on the other priorities of your business.
You can get a free trial of the Client Dispute Manager software with no commitments or credit card required.
If you think that credit sweeping is worth your money just to have a good credit report, it is not. On the contrary, it can make the situation worse since you will be committing fraud. You can avoid getting a negative mark on your credit report by paying diligently or doing factual disputing for inaccuracies on your report.  Remember that a full credit sweep is not the solution to improving your credit score.

Bonus: Now that you have read this article, why not take your new skill and start your own credit business helping others? We have free training that can help you do just that.
Click here to learn more.