A goodwill deletion letter explains why you had inaccurate late payment and pleads with the creditor to remove it from the credit report. This is the best solution when your late payment has dragged down your credit score.
Did you ever miss any payment due to stress, financial constraints, or other circumstances? And now this single late payment is hurting your credit score? The good news is that you can ask the creditor to carry off the negative mark from the credit history by drafting a goodwill deletion request letter.
Impact of Inaccurate Late Payment on Your Credit Score
An inaccurate late payment can bring about some serious damage when it comes to applying for new credit. Payment history plays a critical role because it is the highest percentage of most credit scoring formulas.
The worst part about inaccurate late payments is that it will damage the credit and leave behind derogatory marks for up to 10 years. However, by preparing a goodwill deletion for the company that reported your inaccurate late payment, you can get it removed from the credit report.
Besides improving your credit score, a goodwill letter can –
Aid in securing the lowest rate of interest that you may not have otherwise qualified for
Aid in getting you approved for loans that you may have been denied for
In other words, a successful goodwill deletion letter can help you save money. 
What Is A Goodwill Deletion Letter?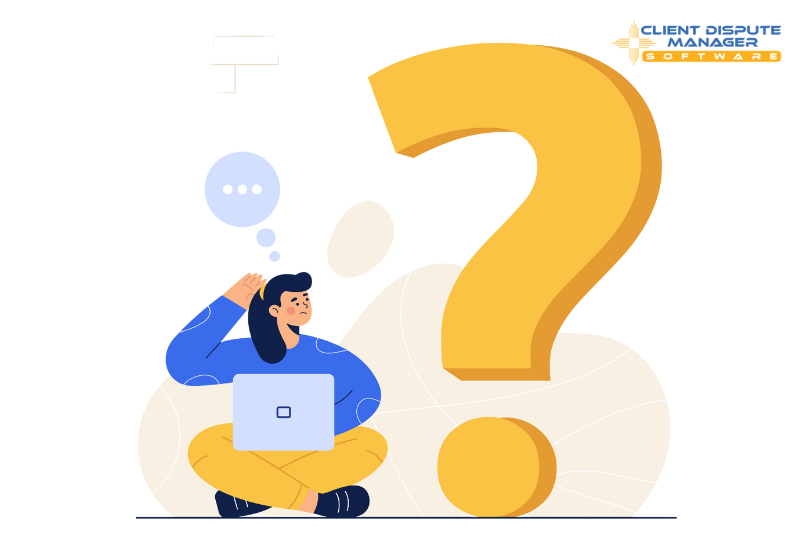 A goodwill deletion letter, which is often referred to as a forgiveness removal letter, is a letter directed to the creditor. It requests the creditor to rule out the negative mark from the credit report. Writing this letter is fairly easy and one of the first steps you can take for a DIY credit repair.
Even though it is up to the creditor whether or not they will grant the request, drafting a goodwill letter is easy and simple and will not hurt your credit in any way. It's worth noting that in the instance of an erroneous inaccurate late payment on the credit report, you will have to dispute it rather than draft a goodwill letter.
There is a high probability of getting the negative mark removed when you are on good terms with your creditor. In such a scenario, a goodwill deletion letter will also ensure timely payments for longer after you have missed or been late in payment.
When answering what is a goodwill deletion is, it also brings to the fore the issue of inaccurate late payments on a regular basis. In such cases, the creditors won't be convinced to remove the negative marks from the credit report.
With that being said, although creditors are not under the obligation to remove any right information from anyone's credit report, companies will be eager to satisfy their consumers. It is in their best interest to protect their customers. So, you may just try your luck for good.
Do Goodwill Deletion Letters Work?
Yes, it is 2022, and goodwill deletion letters still work. A good number of people have used these letters to remove inaccurate late payments and other undesired aspects from their credit reports. But there's no guarantee, though.
Some banks and financial institutions have publicly proclaimed that they will not acknowledge goodwill letters. For instance, Bank of America has clearly stated that as they are obliged to furnish accurate and complete information, they cannot honor goodwill deletion from their customers.
However, many customers on the MyFICO forums have also reported success in removing negative remarks from their credit reports with the help of goodwill letters. Also, presenting a goodwill letter won't do any harm and has the potential for a fantastic payoff. It will not harm your financial condition in any way but can make it way better.
Can A Goodwill Deletion Letter Rule Out A Closed Account?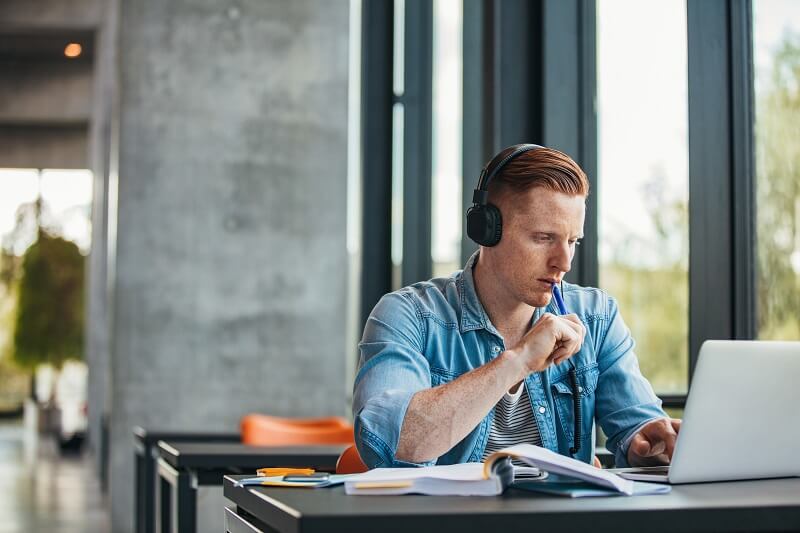 Alongside the removal of inaccurate late payments, a goodwill letter can also successfully remove a closed account. When you can remove closed accounts with bad collection activity or negative payment history from your credit report, it can boost your credit report.
In some cases, removal of a closed account is not a big deal particularly when you have an on-time payment history on that specific account. But you should be careful when you wish to remove any closed account from your credit report. This is because it may have unintended consequences.
Closed accounts also impact the credit score as long as you allow their existence in the credit report. In some instances, removing closed accounts can also bring down your credit score to a great extent.
Particularly, those closed accounts which were not established for a prolonged period can diminish the credit score. Although this aspect amounts to 15 percent only, you should take it into account. This is because each point that can work towards boosting your credit score will take you farther in getting approved for the credit you need.
How To Request A Goodwill Deletion?
The first factor to take into consideration while writing a goodwill deletion request letter is the person who will be reading it. So rather than presenting it in an upset tone, it's suggested that you choose a respectful tone to probe your creditor to forgive you for the inaccurate late payments or credit mistakes.
But the question remains, how to request a goodwill deletion? When you draft a letter, you must explain why the creditor should rule out the late payment from the credit report. If it was a mistake on your part, such as falling behind in the payment of a bill, the creditor also needs to know that. This is because it's natural for human beings to make such mistakes, and the creditor may forgive you.
No matter the reasons you cite, just make sure you don't include any excuse. Instead, you should sound responsible for your actions and clearly request the creditor to have the late payment removed from the credit report.
Bear in mind that although you will want the creditor to sympathize with your situation and remove the instance of late payment, they won't enjoy going through long and arduous letters. For this reason, your letter should be short and precise. Ideally, a couple of paragraphs detailing why you messed up should suffice.
What To Include When You Request A Goodwill Deletion?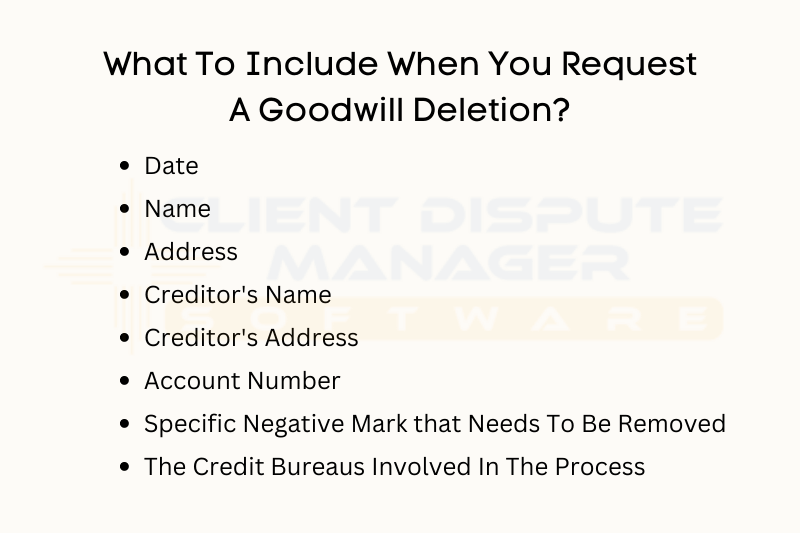 While the internet is overflowing with tons of samples of goodwill deletion, you will have to change them according to your specific needs. You should properly address the letter to the designated individual using terms like credit specialists rather than going for impersonal tones.
In general, when you request a goodwill deletion, it's bound to have the following details:
Date
Name
Address
Creditor's name
Creditor's address
Account number
Specific negative mark that needs to be removed
The credit bureaus involved in the process
Suppose you copy and paste your goodwill deletion. In that case, it probably won't work since the professionals dealing with this stuff have most likely seen all the samples available on the internet. So you should rather aim to be as unique and original to increase the chances of getting the issues resolved.
Here are a few things to keep in mind while drafting a goodwill deletion request letter:
Being courteous: As is already mentioned, you should place yourself in the company's shoes and determine how you want to be treated. You must remember that the company is providing a service to you and you ought to be thankful for that.

Acknowledge your mistake: You must accept that it was your mistake and explain the situation that has stopped you from making timely payments.

Include the specific reason: If there is any particular reason you need a good credit score, like attempting to secure a home loan or an auto loan, include that.
When you cannot decide where to send the goodwill deletion request letter, you can mail it to the correspondence address listed in your credit report. Suppose you don't receive any response to your letter. In that case, you should try searching the creditor's website to find the correspondence address of the department where your loan belongs.
Request A Goodwill Deletion Now
Although writing a goodwill deletion doesn't guarantee that the negative mark will be removed from your credit report, it doesn't have any downsides. The best part is that securing a goodwill letter can surge the credit score by 110 points at the most.
This can help you achieve credits at lower interest rates or even bag a loan that you wouldn't have otherwise gotten approved for. For example, suppose you have always been financially responsible and managed your debt properly. In that case, chances are your goodwill deletion request will be approved.
Sometimes viable circumstances like being hospitalized or the death of a family or financial hardship like the loss of a job can result in missed payments. Suppose you have a viable reason for missing a payment. In that case, you can try asking for forgiveness through a goodwill deletion letter.

Bonus: Now that you have read this article, why not take your new skill and start your own credit business helping others? We have free training that can help you do just that.
Click here to learn more.