In a world where people do a lot of things daily, it's no wonder calendars play such a vital role in keeping us organized for startup credit repair business.
You can keep track of important dates and events, but have you ever thought about what a calendar can do for your business? Calendars have multiple uses and meanings.
The calendar is the most well-known and extensively utilized productivity tool there. People use calendars for a variety of things, like arranging meetings, remembering birthdays, and planning daily activities.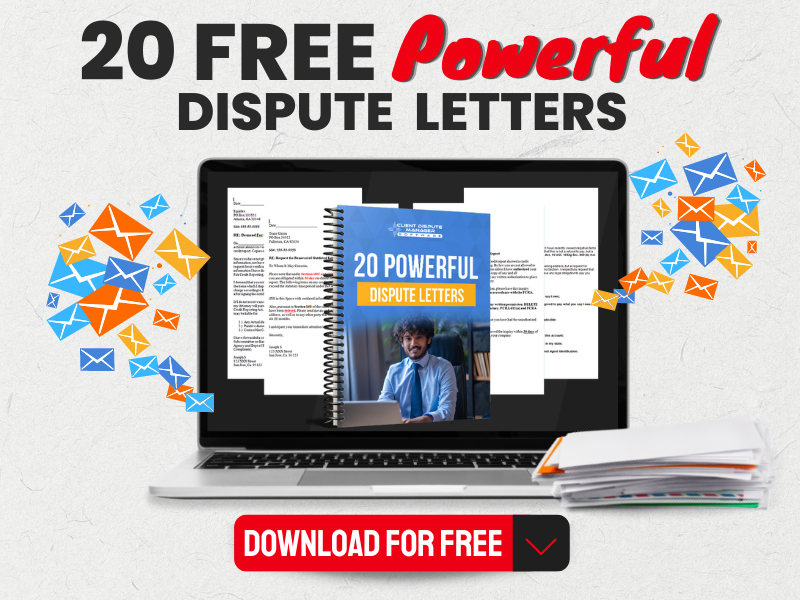 Calendars are a terrific method to keep track of our routines and ensure we stick to them. Additionally, it aids with task management and prioritization, particularly while managing a business.
The calendar component of the startup credit repair business is advantageous since it allows you to manage your to-do list, keep track of deadlines, and perform many other things.
To access the calendar feature in the startup credit repair business, you need to go to the company tab.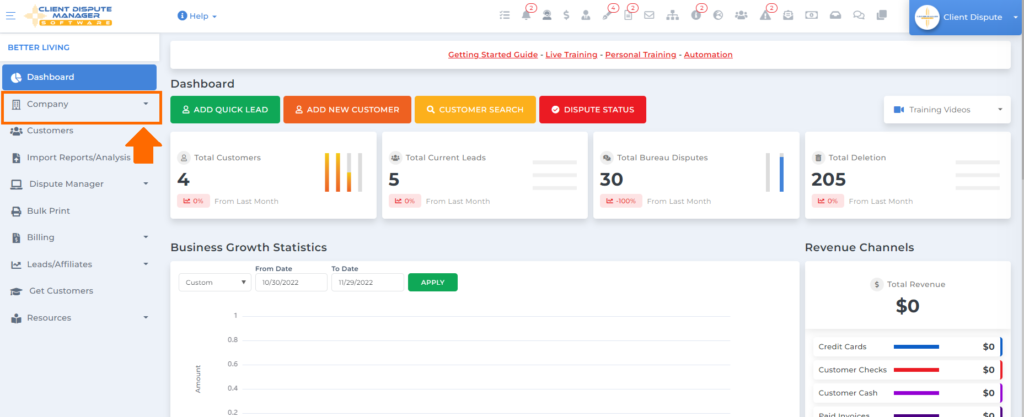 Then under the company menu options,

click calendar

.

Once done, you will be routed to the calendar screen, where you can set reminders for each customer in the software.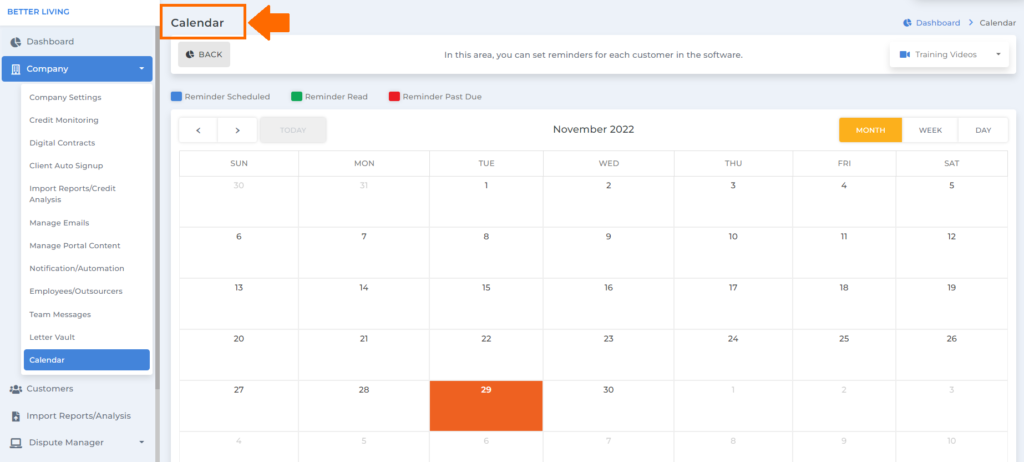 We have some training videos here for your reference.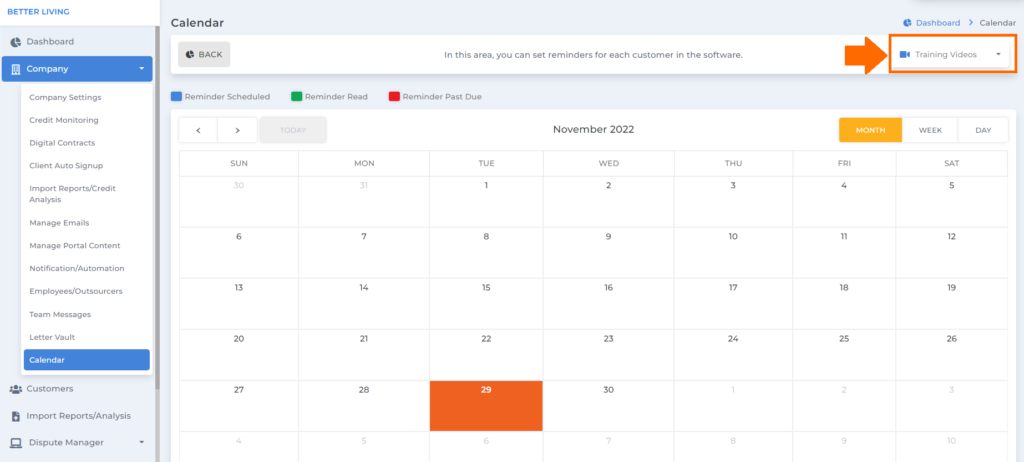 These are

the color indicators to inform you if the reminder is scheduled, read, and past due

.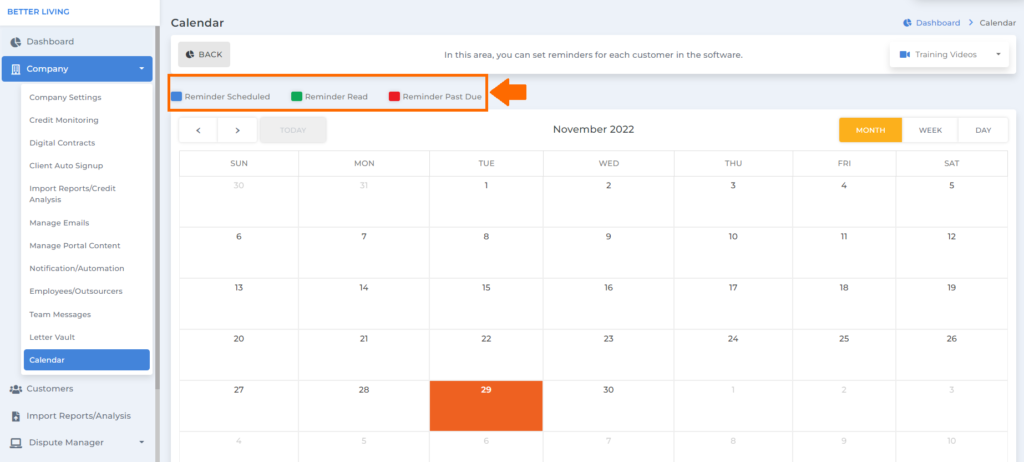 Click this icon

to change the calendar page from one page to another.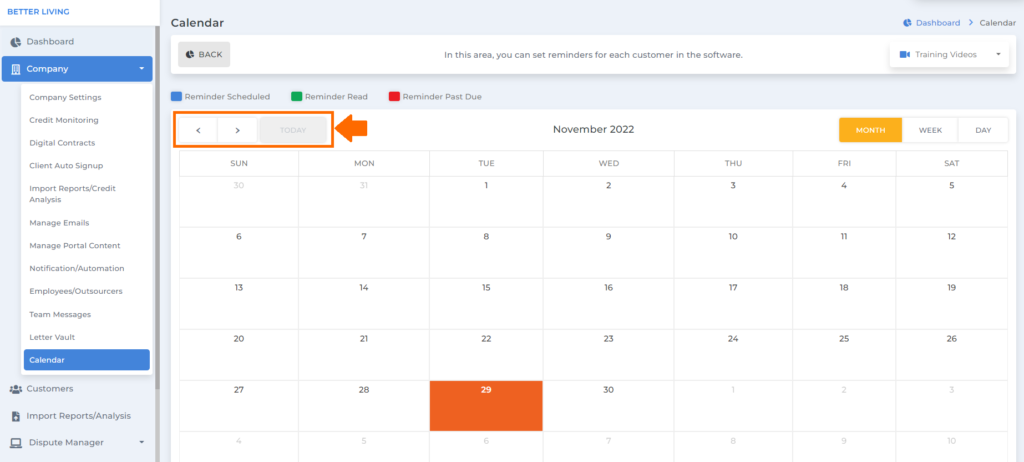 You have the option to select whether you want to

view the calendar on a monthly, weekly, or daily basis by choosing this button

.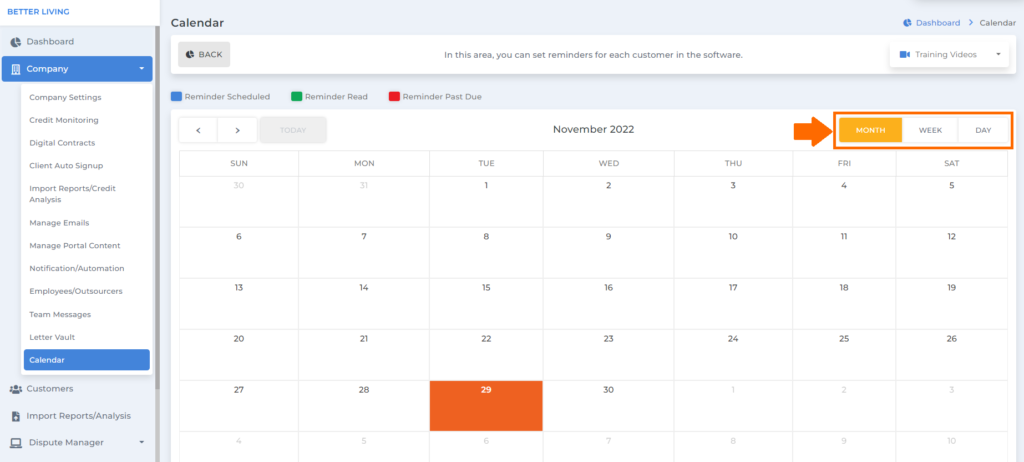 To set up a new reminder, pick a date for the reminder in the calendar section.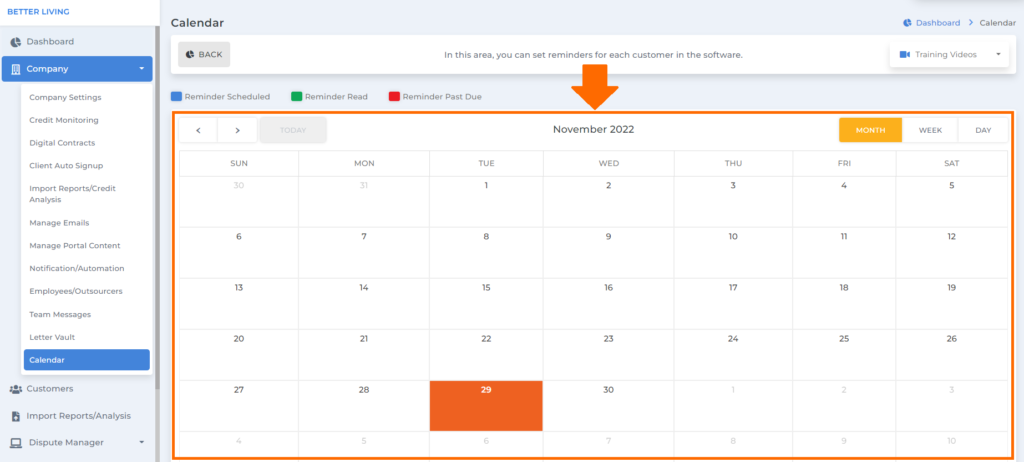 Then a popup box will show where you can

add a new reminder

.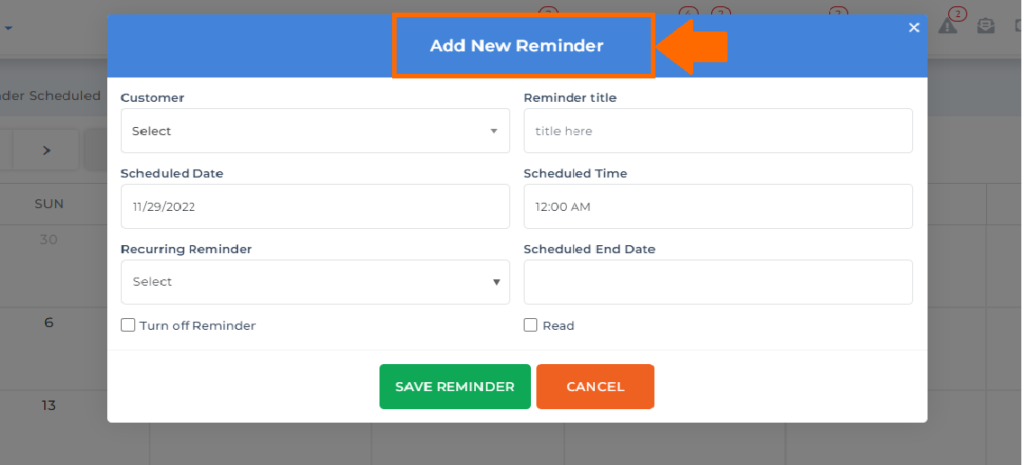 Be your own boss
. Set your own schedule and travel when you want.
Start a credit business today.
Click to learn more
.
To choose a customer for whom you will set up a reminder, click this section.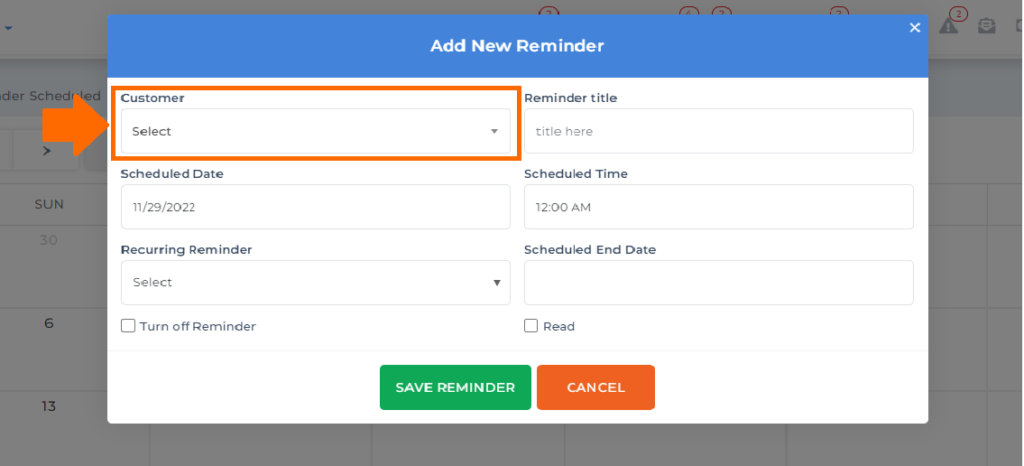 Then you can put the title of the reminder here.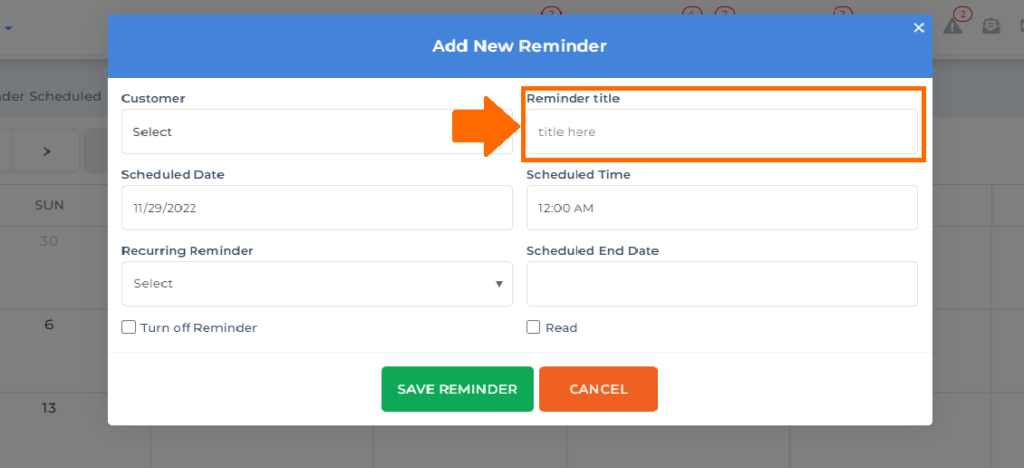 Here is where you can see the date you set up the reminder.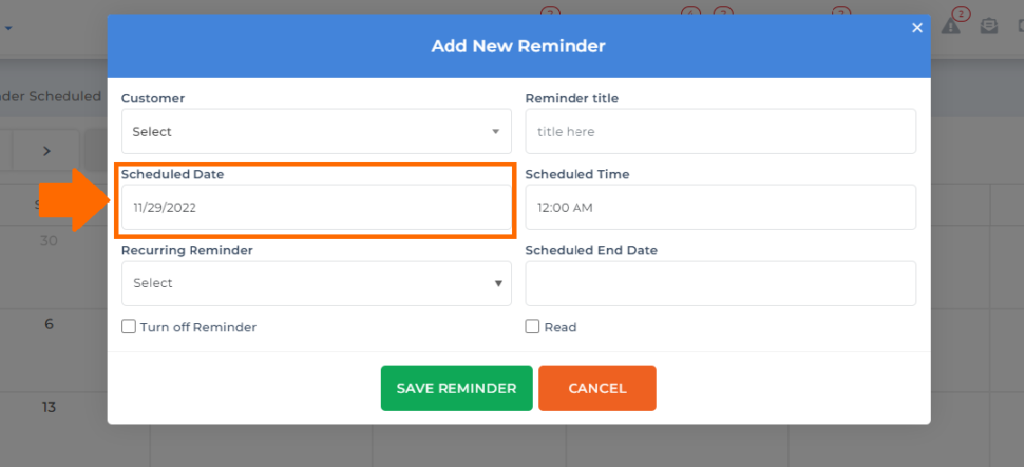 In this section, you can set up the time for the reminder.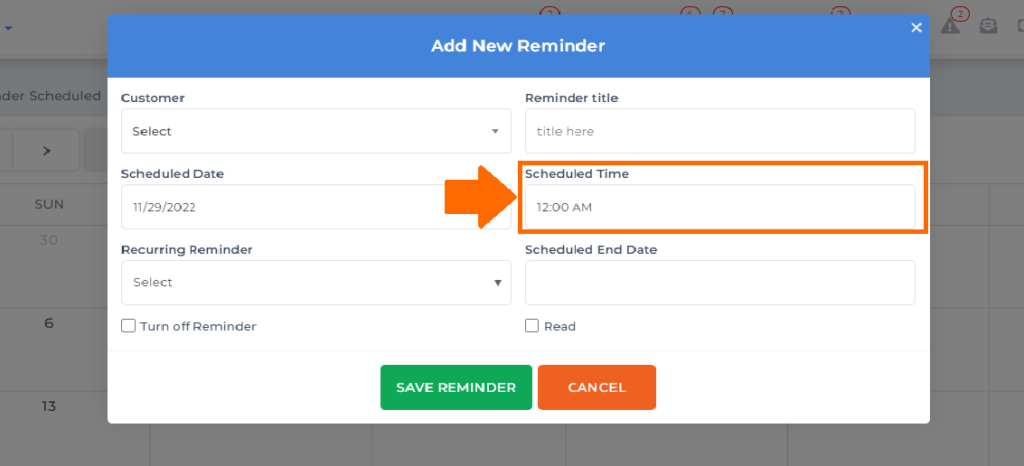 Here, you can set it to be a

recurring or just a one-time reminder

.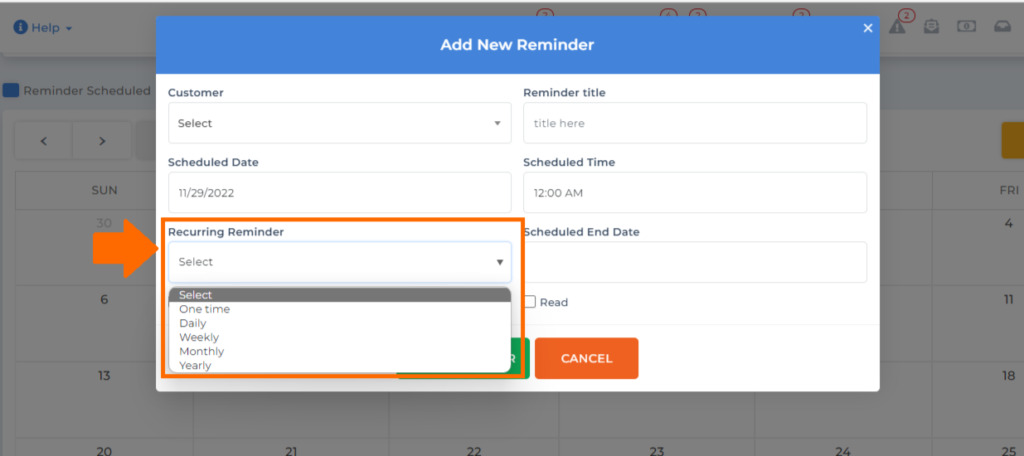 You can also put the end date for the reminder.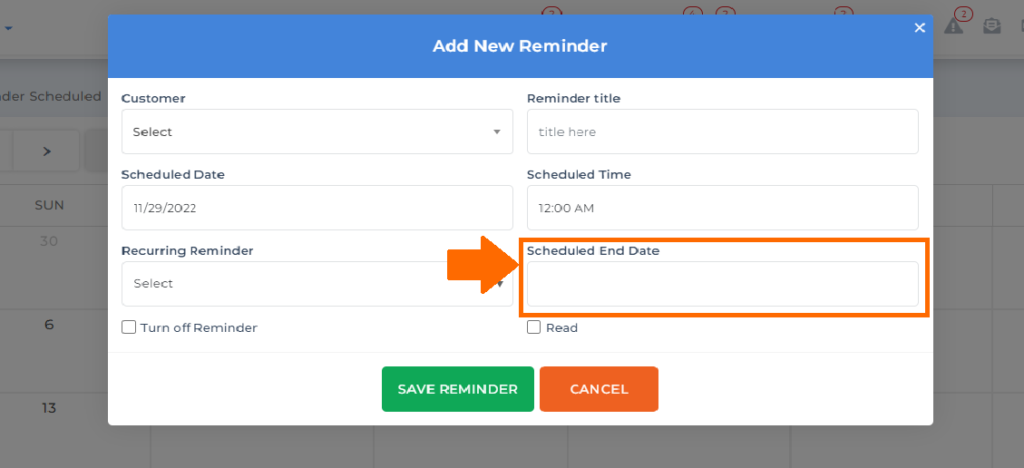 Then once you are done,
click the

save reminder button

.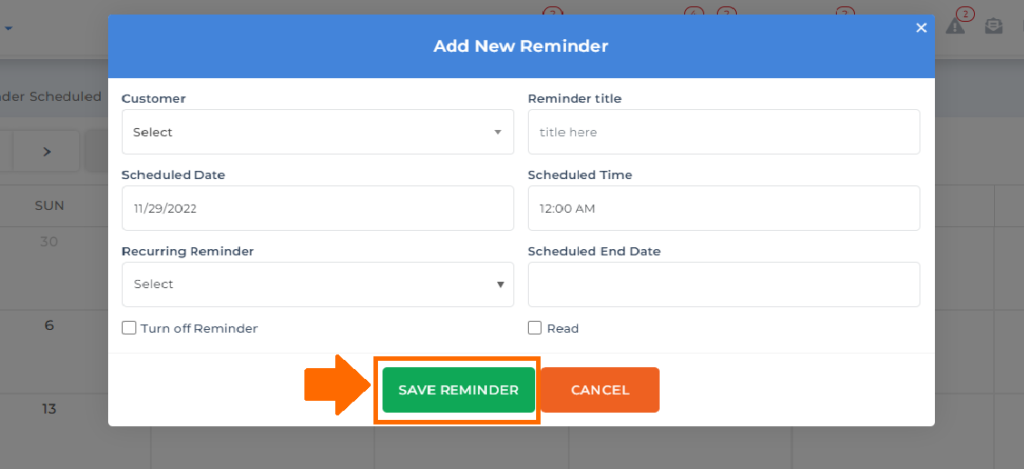 Below the calendar, you will see a table where you can

check all the reminders you set up

.


Bonus: Now that you have read this article, why not take your new skill and start your own credit business helping others? We have free training that can help you do just that.
Click here to learn more.