If you are all about starting a credit repair business, here are a few essential factors that you will need to look into. Below are just some of the many things that can help you build the credit repair business you have always envisioned.
Making Your Credit Repair Business Your Full-Time Job
Establishing yourself as a credible third-party entity that will be handling and following through the credit issues of your clients would entail significant, if not greater, effort from your end. To be trustworthy, you must have more than a few hours a week to sort out your client's credit problems.
Given that, for any profitable business to gain sufficient ground and grow, especially in finance, it is to spend most, if not, full time gaining your client's trust and confidence. If you cannot attend to them in a committed manner, they may likely question your dedication and capability to work through their issues.
They may not view you as a potential solution but instead may find somebody else who is truly dedicated. So, in this type of business, it would be wise to make a conscious decision to go full-time to serve your clients at full capacity.
Starting a credit repair business means creating a business plan that involves doing the necessary set of actions that will strategically help your clients solve their issues and keep your business viable at the same time. When the time comes for you to scale up, you can always adjust your original plans to make that crucial upward shift without skipping a beat and staying agile.
Prepare to create a plan that will be your standing strategy for approaching your clients' cases. These include mapping out their specific requests, the time needed to accomplish them, and getting your clients' full credit report. Added to that are planning out the actual fixes, implementing them, and so much more.
On the other hand, you must also have a plan on running the business by doing what most businesses do. These include mapping out your business structure, management of operations, revenue generation, market analysis, and a summary of everything you need to cover in the business to capture a share of the market.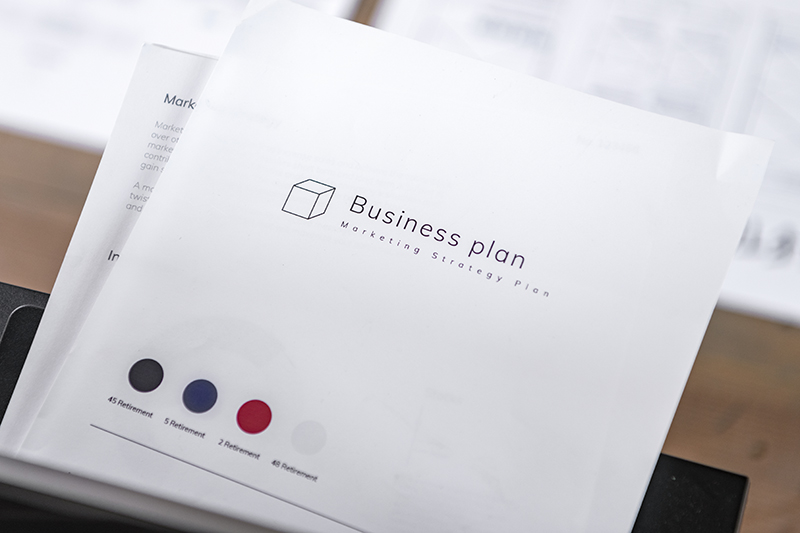 Delegation can be tricky if you are not used to being the boss or leading other people. Some small business owners may find it hard to give up control, but passing on some responsibilities to other capable people would definitely benefit your business and translate to efficient and effective service for your clients.
Acquiring good and capable credit repair software is one of the must-have necessities today; this will enable you to keep up with the speed of how businesses are being conducted online and offline. And of course, nothing beats the clockwork efficiency of how software collects, organizes, and retrieves data, plus all the other advancement that makes your business run smoothly and effectively.
The best credit software makes the process of creating customer profiles easier, as it also automates email sending, audit, and tagging of credit report items are just some of the features that it can offer. Getting one is definitely an indispensable investment.
Continue Learning and Keeping Yourself Updated About the Business
Learning about the business and its ins and outs starts during the planning stage. It then continues in the actual operations all the way to the cutoffs and year-end business reviews. Constantly educating yourself about what's new with the credit repair business will keep you abreast in terms of additional expertise and the new and effective ways of solving your client's credit score problems.
Starting a credit repair business and growing it requires constant re-educating yourself and your staff. It will give you the necessary knowledge to keep your enterprise solid and competitive.
Here are a few things to consider before Starting A Credit Repair Business:


Bonus: Now that you have read this article, why not take your new skill and start your own credit business helping others? We have free training that can help you do just that.
Click here to learn more.