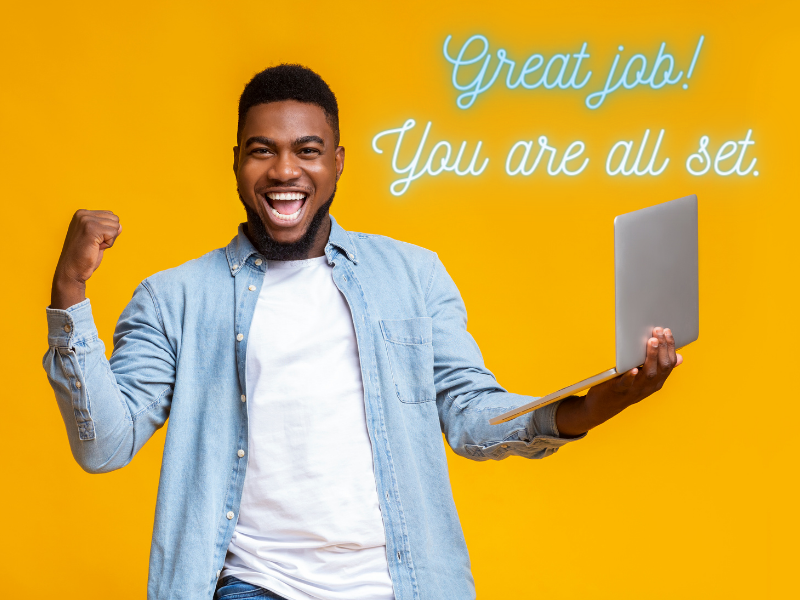 The 30-Day Starting a Credit Business Email Master Class is on its way.
Kindly check your email for the first lesson. If you can't find it in your inbox, check your spam folder.
Claim Your
FREE 30-Day

Software Access
Check out our business-in-a-box professional credit restoration software.
No Commitments and No Credit Card Required.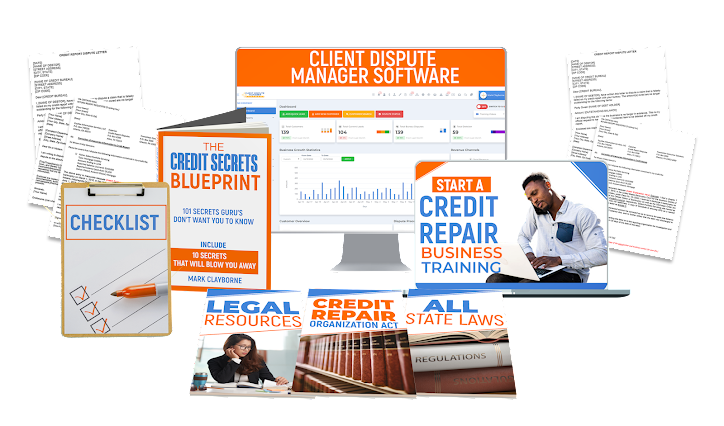 The free 30-day software trial is the perfect companion while you are on the email master class. You will also get the 101 Credit Secrets Blueprint plus a whole lot of additional resources for FREE upon signing up for the trial.
This is the best moment to start your very own credit restoration business right from your own home and finally take control of your life.
Benefits of Using
Client Dispute Manager Software
THE SOFTWARE HAS EVERYTHING YOU NEED TO GET STARTED AS AN ENTREPRENEUR OR GROW AS ONE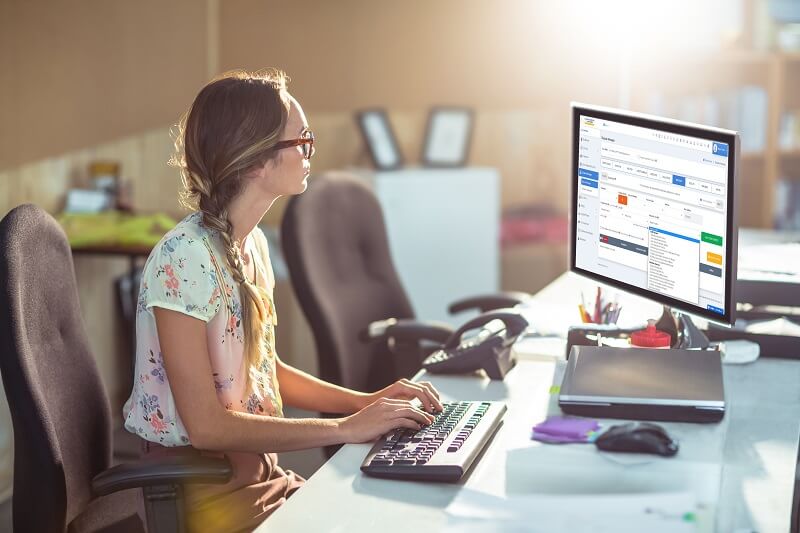 OUR CORE FEATURES WILL HELP YOU RUN YOUR BUSINESS SMOOTHLY AND SAVES YOU TIME
GROW YOUR BUSINESS USING THE SOFTWARE'S AUTOMATION FEATURES SO YOU CAN FOCUS ON AREAS THAT MATTER MOST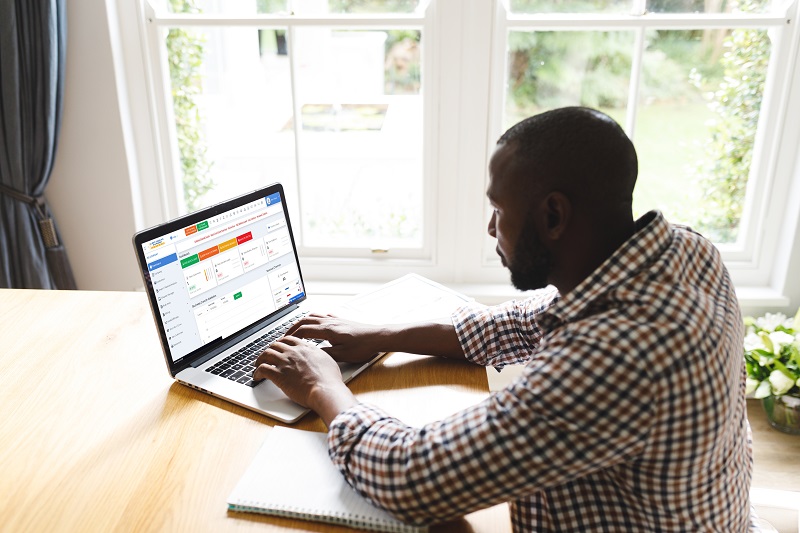 What
YOU WILL GET

With the Software Trial
Get everything you need to Start – Run – Grow your credit business.
Be your own boss, set your own schedule, grow your business with our software.

CDM Software Access
Use the software free for 30 days including dispute letter templates, credit analysis feature and more.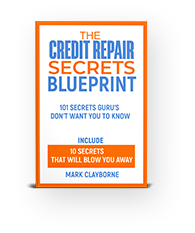 Credit Restoration Secrets Guide
A free guide that shows you strategies in the credit industry that gurus don't want you to know about.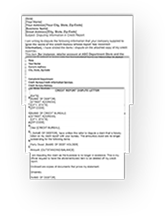 More Dispute Letters
Access additional dispute letters that will help you get started. Use them as is or customize them based on your needs.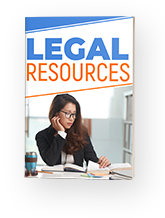 Legal Resources
Forming your business with knowledge on the guidelines and what you must follow will put you in the right path.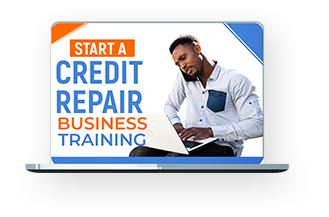 Start a Credit Business Training
A comprehensive, step-by-step guide on how you can start your very own credit business.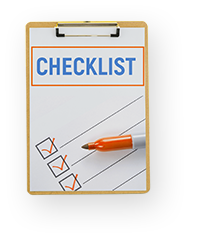 Startup Checklist
Grab a copy of the checklist that will make starting your credit business more organized and efficient.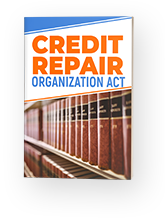 Credit Repair Organization Act
Know what you can and cannot do when running a credit business by understanding the laws outlined in the CROA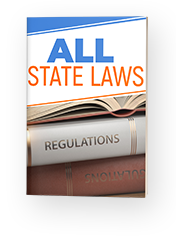 All State Laws
Every state has laws regulating the credit industry, and you must find out what are those and follow them for compliance.
What Makes
OUR CUSTOMERS

Happy
What Others Say About CDMS CDM has been a game-changer for me. It has different features that allow you to let the platform run the business for you. CDM is your ticket to success!

CDM has always been the one for more me as far as support and credit restoration for my clients. I am 100% committed to my business and to CDM for helping me sustain my business. 

With switching over from another system to this system doing updates for my clients has become a lot easier and doing the initial analysis. My client's love the messages and how detailed they are for each update they receive.