START - RUN - GROW Your Own Credit Business Free Email Master Class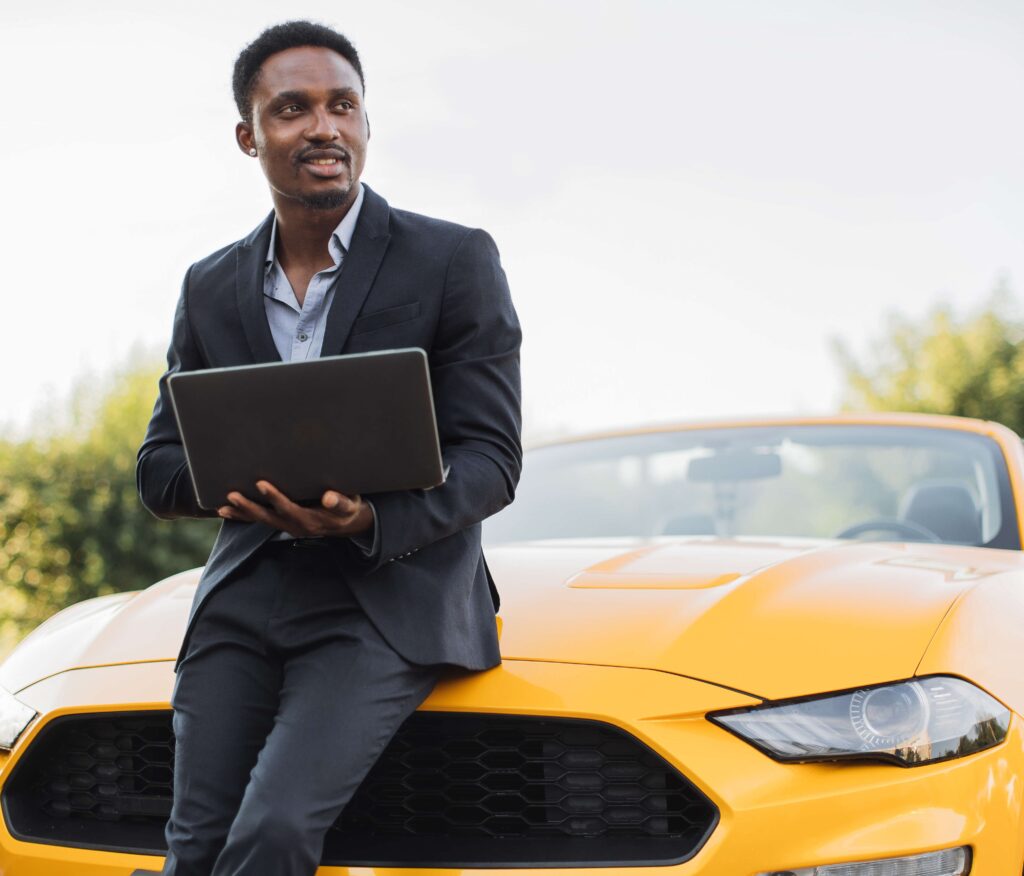 Run Your Own
Credit Business...

Be Where You Want... And Finally

Take Control of Your Life
Do you think it is time that you start a
rewarding venture

that will let you:

I am Mark Clayborne and I'm here to show you a door of opportunity you've been ignoring your whole life…
I have been where you are at now… struggling to make ends meet… feeling hopeless that I will be forever in debt with no chance to give my family a better life.  But all that changed when I decided to join the credit restoration industry.  Long story short… I am now my own boss… I set my own schedule and I travel with my family whenever and wherever I want.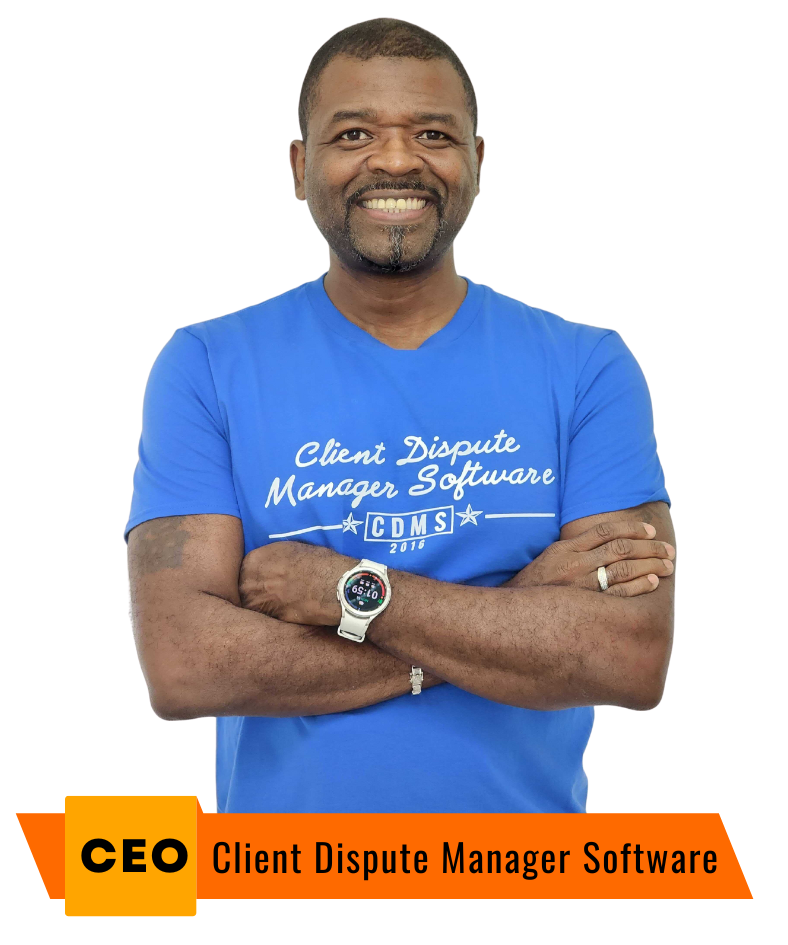 Why am I
Telling You This?

It is because I have made it my mission to help others achieve what I have achieved.

This is why I am inviting you to take the big leap and join the credit industry with our Credit Repair Business Email master Class Email Master Class that will cost you nothing except your very own determination and effort!

With this free New Credit Business Email Master Class, you too can have a shot to have the life you always dreamed of…
What is the
Starting a Credit Business

Email Master Class
A 30-day email series that will give you a comprehensive, step-by-step guide on how you can start, run and grow your very own credit business.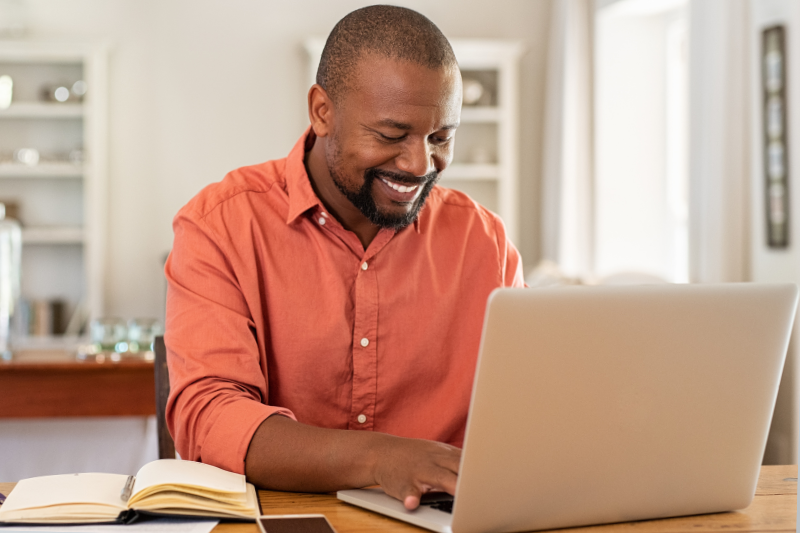 Below are just some of the lessons you will learn:


Why Join the
Starting a Credit Business

Email Master Class
If you are new in the industry or even just looking to give credit restoration a try, you must have the proper understanding of how the whole process works.
The Credit Business Email Master Class is divided into 3 categories so you won't get lost or confused on what you need to know or do next. These categories are: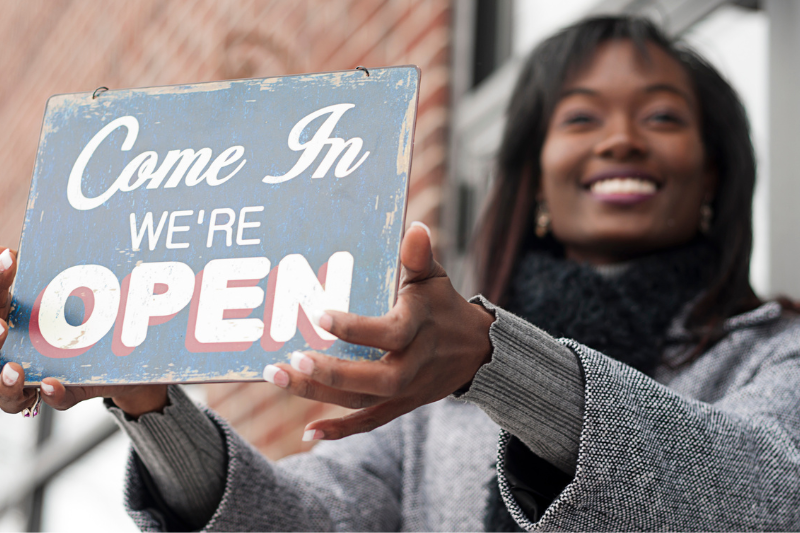 Benefits of
Starting a Credit Business

Email Master Class

A free email class that is best for beginners and those who are new to the credit industry

You get an email series with resources you can actually use

Do it in your own phase and easily go back to the training for review

Bonus materials you can download and use right away
Still in doubt? Check out what others had to say when they joined the different training courses we offer.
What Others Say About Mark Clayborne Every Zoom meeting that I attend… I'm moving closer and closer to my goal of accepting Credit Repair clients. MC Clayborne, as always, thank you for helping me and others turn our dreams into reality.



I'm still shaking of the energy and expectation this event has caused my life, business, and even my church. Can't wait to get back home and apply every principle taught and absorbed. MC Clayborne, my honor and respect to you! Thank you for not giving up.

I have to honestly say the Roadmap event in Dallas was hands down the best event I have EVER attended in my life. Mark Clayborne over delivered as he always does. The event was first class and the knowledge I received was priceless.