If there's one thing I've learned over my years as a credit repair specialist, it's that winning a client's trust is only half the battle; keeping it is the real challenge. In an industry flooded with quick fixes and promises, standing out means more than just delivering results. It's about forging genuine, lasting connections.

The kind that turns first-time clients into lifelong advocates. Dive in with me as we unravel the art and science of building trust and loyalty, the two cornerstones of client retention in credit repair. Trust me, this is one journey you don't want to miss.



Understanding the Client's Perspective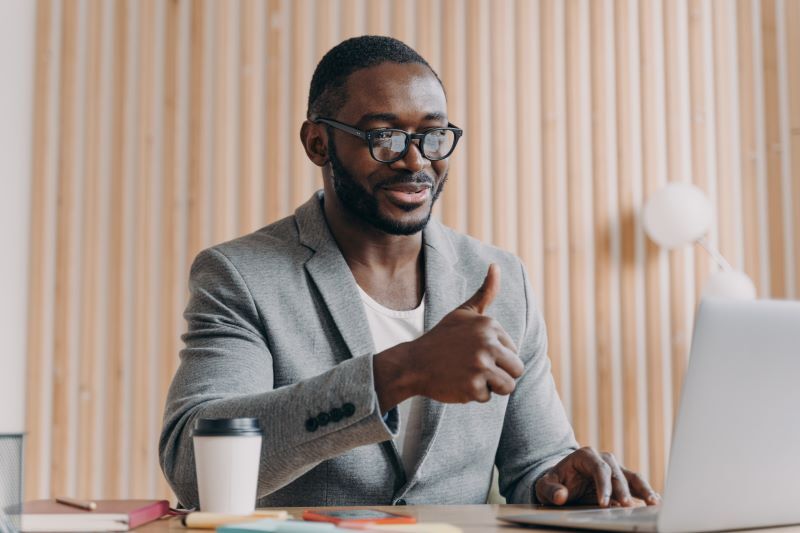 Picture this: You're feeling down because your credit score isn't great. Maybe you missed a few payments, or perhaps you're not even sure why it's low. It feels like a big cloud hanging over you, right? Well, that's exactly how many of our clients feel when they first come to us.

People don't just want their numbers to go up. They want to feel safe and understood. They're hoping for a future where they can get that car, house, or maybe even just a new phone without worry. But more than anything, they want someone to say, "I've got your back."

Now, if we're going to help our clients, we need to truly get this. We need to step into their shoes. It's not just about fixing credit scores. It's about understanding their dreams, fears, and hopes. And when we do that, we're not just doing our job. We're building trust. Remember, every time a client talks about their credit worries, they're sharing a part of their story with us. Let's make sure we're really listening.


Building Trust: The Foundation of Retention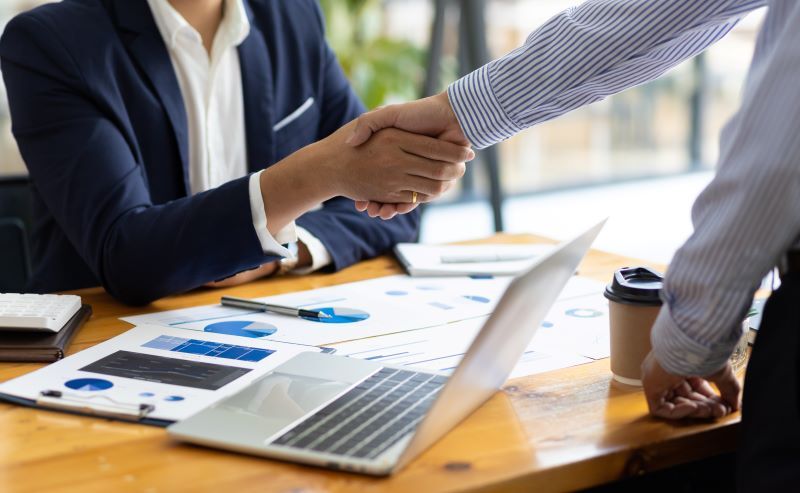 Alright, let's get real for a moment. In the credit repair world, trust is like gold. It's the special sauce that turns a one-time client into someone who sticks around. But how do we build that trust? Let's break it down.



Think of it like being an open book. From day one, we've got to be clear about how we can help, what it might cost, and how long it might take. No secrets, no hidden tricks. Just the plain truth. Clients appreciate it when they know we're being upfront.



Remember that saying, "Actions speak louder than words?" It's bang on. We can talk a big game, but what really matters is showing our clients real, positive changes in their credit scores. Every success story, every happy client, they all add up. And they prove we're not just talk.



Knowledge is power. And sharing that power with our clients? That's a game-changer. It could be simple tips on how to keep a credit score up or explaining the nitty-gritty of how credit works. When clients know more, they feel more in control. And when they feel in control, they trust us even more.

To sum it up, building trust isn't just a one-time thing. It's an ongoing journey. And on this road of client retention in credit repair, trust is our best travel buddy. So, let's treat it right and make it our top priority!


Fostering Loyalty: Beyond the Initial Service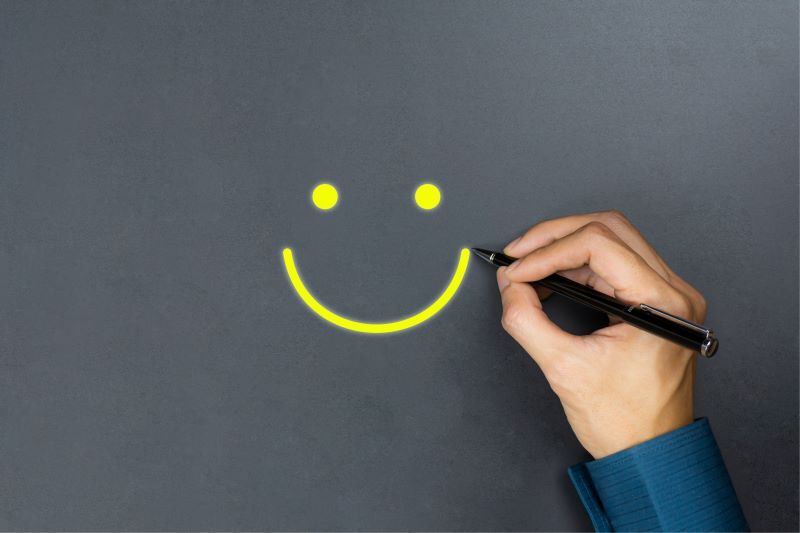 Let's talk about something super important: loyalty. Picture this: You've got a favorite ice cream shop. Why is it your favorite? Sure, they've got yummy ice cream, but it's also the extra scoop they give or the way they remember your favorite flavor. It's the 'beyond' stuff that makes you keep coming back.

Now, let's take that idea and apply it to credit repair. It's not just about fixing credit scores once and waving goodbye. Oh no! It's about the 'beyond' – the extra mile we go for our clients.



Everyone's different. Tom might be dreaming of buying a house, while Sally's looking to start a business. We need to listen, understand, and give advice that fits each person. When clients feel we're talking to them and not just any random person, that's when they feel special. And guess what? They stick around.



Think of these as the cherry on top. Maybe it's a cool tool that helps clients track their credit score or a special discount for bringing a friend. These little extras aren't just fancy perks; they're our way of saying, "Hey, we value you."



Imagine if that ice cream shop asked what new flavor you'd like to see. Feels good, right? That's the power of asking for feedback. By letting clients share their thoughts, we're telling them their voice matters. And when we act on their suggestions? That's trust and loyalty in action.

So, here's the deal: In the world of client retention in credit repair, loyalty is like our secret ingredient. And to cook up a successful, lasting relationship? We've got to sprinkle in a whole lot of love, care, and those 'beyond' moments.


Engagement: Keeping Clients Involved and Informed

Alright, friends, imagine this: You're at a party, but no one's talking to you. Feels kinda lonely, right? Now, think of our clients as guests at our credit repair party. We've got to keep the conversation going, keep them in the loop, and make them feel like they're part of the action. That's what we call engagement!



You know that feeling when you're waiting for a package to arrive? Every little update on its journey gets you excited. It's the same with credit repair. Sending monthly or even quarterly updates about their credit journey can be a game-changer. It's our way of saying, "We're on it, and here's the progress."



Okay, remember those fun arcade games? Think of it like that, but for credit repair. Having an online space where clients can check their status, ask questions, or even learn a thing or two? That's like giving them a token to play and be involved. It keeps them engaged and connected.



Think of these as little postcards from the credit world. A quick hello with some news, tips, or even a fun fact. It's a small touch, but it reminds clients that we're here, we care, and we're always looking out for them.

In the grand adventure of client retention in credit repair, engagement is our trusty compass. It guides the way, ensures our clients never feel lost, and keeps the journey exciting. So, let's make every update, every platform, and every newsletter count!


The Role of Technology in Client Retention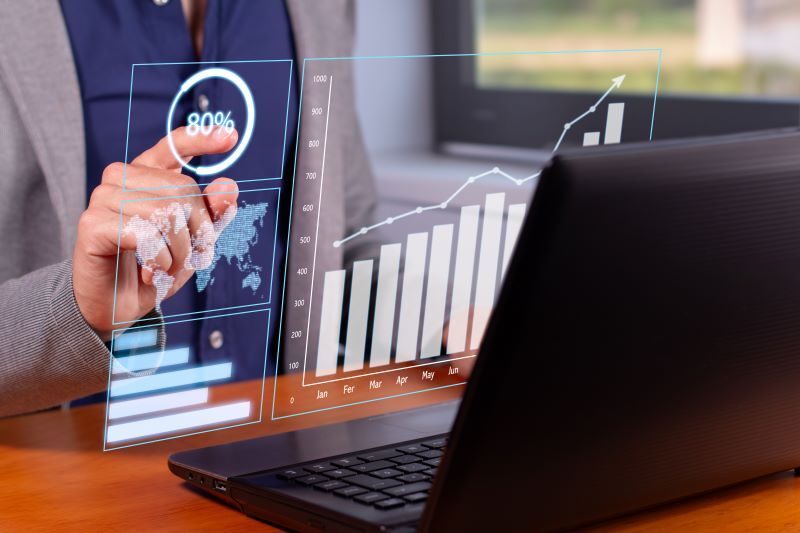 Nobody likes a messy desk with piles of paper. With super tools like Client Dispute Manager Software, it's like having a digital superhero on our side. Not only can clients easily see where they stand, but they can also track their progress, view documents, and even see what's coming up next. It's clarity at the click of a button!



Nobody likes a messy desk with piles of paper. With super tools like Client Dispute Manager Software, it's like having a digital superhero on our side. Not only can clients easily see where they stand, but they can also track their progress, view documents, and even see what's coming up next. It's clarity at the click of a button!



Who has time to wait? With modern messaging tools and platforms, we can zap messages, updates, or even just a friendly 'hello' to our clients in a jiffy. It's all about keeping that connection strong and speedy.



Picture this: a library of credit wisdom right in your pocket. Thanks to online resources and apps, clients can munch on bite-sized info, watch handy videos, or even take mini-courses. It's like a 24/7 credit school, and everyone's invited!



With the digital world comes responsibility. Our clients trust us with some pretty important info. That's why using the latest security tech and tools is a must. It's our digital fortress, keeping all those precious details safe from the baddies.



Ever forgotten something important? We all have. But, with automated reminders and notifications, both we and our clients can stay on top of things. Whether it's a deadline or a new update, it's like having a friendly nudge, making sure nothing slips through the cracks.

In the grand scheme of client retention in credit repair, technology is our trusty sidekick. With every new tool, every software like Client Dispute Manager Software, we're stepping up our game, making sure our clients get the star treatment they deserve. As the digital world zooms forward, so do we, making credit repair smoother, smarter, and oh-so-satisfying!


Client Dispute Manager Software - Your Ultimate Credit Repair Ally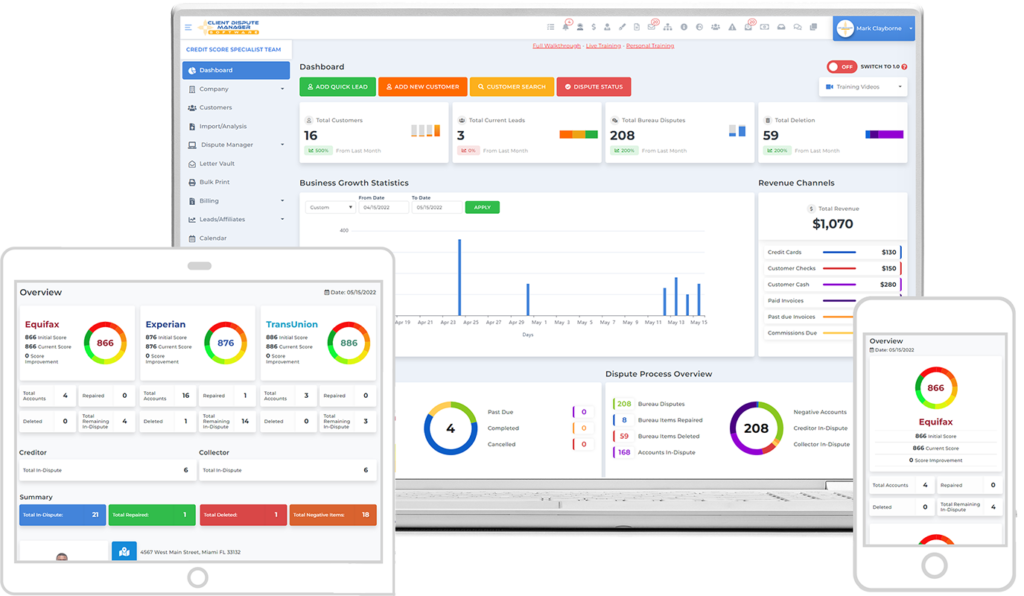 Now, amidst all our talk about retaining clients and leveling up our game, there's one tool that deserves a special shoutout. Meet the Client Dispute Manager Software. Trust me, if credit repair had a superhero toolbelt, this software would be its shining star.



Imagine having a trusty assistant who's got your back, day in and day out. With Client Dispute Manager, you can manage disputes, track progress, and organize client data all in one user-friendly space. Say goodbye to messy spreadsheets and hello to organized efficiency!



This isn't just for us experts. Our clients can hop in anytime to check on their status, view documents, or even send a quick query. It's transparency and accessibility rolled into one, giving clients that extra reassurance.



We've chatted about the importance of keeping data safe, and this software does just that. Built with top-tier security features, our clients' sensitive information stays locked up tight, away from prying eyes.



For those clients who love to stay in the know, Client Dispute Manager offers a treasure trove of resources. From articles to video tutorials, it's like a mini-university for all things credit.



No two clients are the same, and this software gets that. With a range of templates, we can tailor our approach, making sure every dispute, letter, or report aligns perfectly with our client's unique needs.

In our mission of client retention in credit repair, it's tools like Client Dispute Manager Software that push us ahead of the curve. If you're serious about offering top-notch service, this is one software you'll want in your toolkit. Let's embrace the future of credit repair with the best tools in hand!



From understanding our clients' perspectives to diving into the digital world of technology, there's a lot we've unpacked together. And while the tools, tactics, and tech might change, one thing's for sure: it's all about keeping our clients at the heart of what we do.

Remember, client retention isn't just about holding onto clients; it's about building genuine relationships. It's about trust, loyalty, and making sure our clients always feel heard and valued. With tools like Client Dispute Manager Software and our passion for credit repair, we're well-equipped to pave the way for a brighter, better, and more connected future.



Bonus: Now that you have read this article, why not take your new skill and start your own credit business helping others? We have free training that can help you do just that.
Click here to learn more.