Manage Email
Manage your customer's email easily.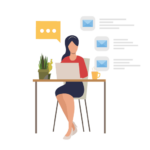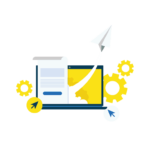 Email Templates
Manage and customize your email templates.
CC Email: Admin/Outsourcing
Set up multiple email addresses as CC.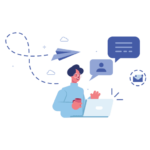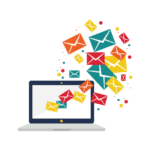 Send Bulk Emails
Easily send emails by bulk.
Sent Email Tracking
Track every sent email and templates.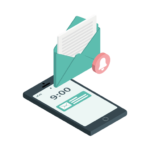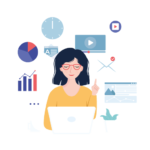 Automated Nurturing Emails
This feature will automatically nurture your customers with built-in-emails.