Send SMS
Communicate with your customers by sending text messages.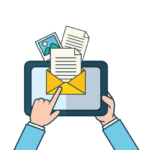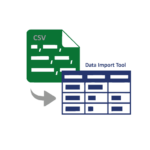 Import CSV
Add customer's notes and information in the software in bulk through importing them from a csv file.
Export CSV
Export your customer's data in csv format and download them from the software.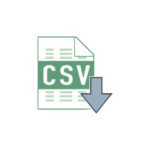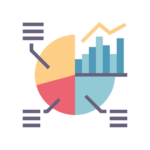 View Status
Track the status of your client's documents in one view.
Message
Communicate with your customers directly in the software.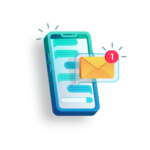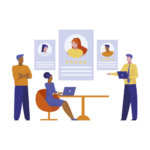 Customer Status
Update and track your customer's current status.
Flag
Distinguish customers that needs your attention.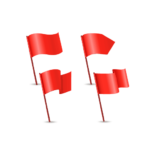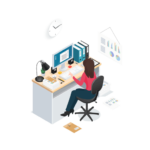 Assign To
Assign an employee or a group of them to a customer.
Employees Assigned
Track your assigned employees and get updates.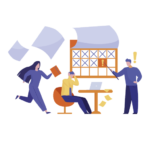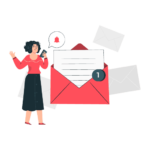 Send Email From Here
Easily send a pre-made emails or contracts to a specific customer.
Send Email Tracking
Track the emails you send to your customers.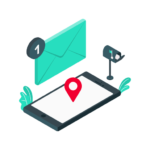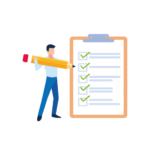 Bill is Past Due
Check customer's bill in one click.
Check Payment Information
Allows you to easily view your customer's check payment information.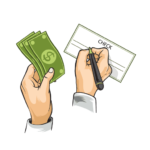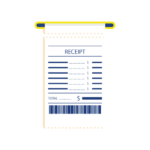 Invoice
Check your customer's invoice including the status and due date.
Billing Reminder
Send billing reminder to the respective customer.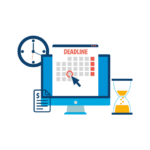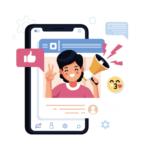 Activity
Save notes and credentials, view logs and track your customer's activities.
Reminder
Set a reminder for yourself on a specific task for a customer.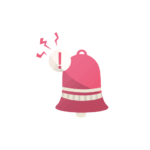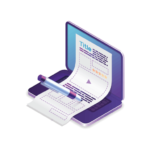 Edit Customer
Edit and update your customer's profile or information.
Delete Customer
Delete and remove any of the customer's from your customer list.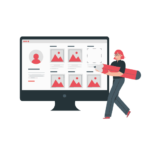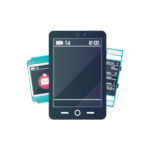 Dispute Reason Tracker
Manage and track all the dispute reasons you created inside the software.
Documents
Add, save and manage the documents from your customers.