Credit Analysis
With the credit analysis, you can analyze your customer's credit report in just one click.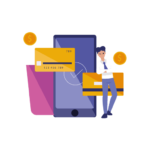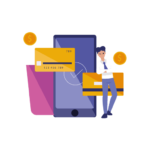 Credit Analyzer
With the credit analyzer, you can see all of the inconsistent information on the credit report.
Credit Analysis Template
Easily create your own credit analysis template.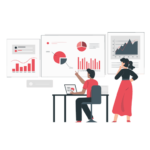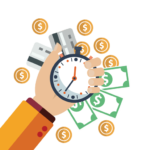 Credit Analyzer Template
Create your own credit analyzer template easily.
Check Your Template
View, edit and update your template.