Invoice
Manage invoices for your current customers.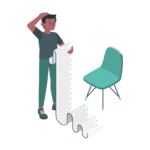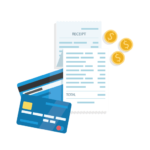 Print Multiple Checks
Allows you to print multiple checks and download files as PDF.
New PPD Invoice
Create your own PPD invoice that you can use for respective clients.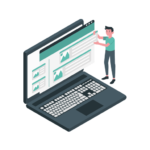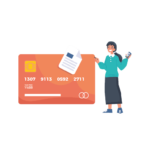 Credit Card Setup
Securely setup a credit card payment processor.
Services/ Products
Setup services and products that you can offer to your clients.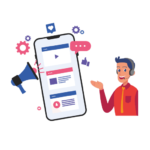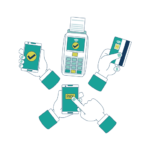 Payments
Process payments from your clients easily.
Payment History
View all the payment histories in a single click.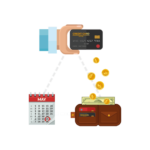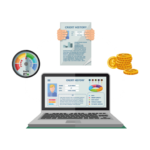 Recurring Billing History
View all of the recurring payment transactions per client.
Pay Per Deletion
Build automated and manual pay per deletion estimates.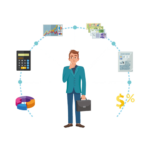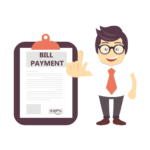 Pay Per Deletion Fees
Update pay per deletion fees for negative items.