Affiliates and The Portal
Affiliates Portal
Manage your affiliates and provide them their own portal access.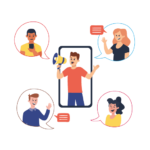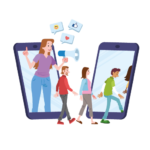 Edit Affiliates
Edit and update your affiliate portal with one click.
Add New Referral
Add new referrals from your affiliates into the software.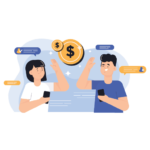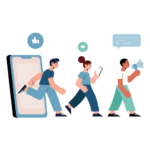 Referrals
Track referrals using the affiliate's portal.
Move Referrals
Move and update referrals to your customer's screen.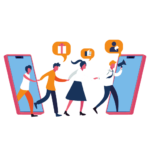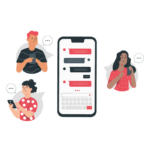 Messages
Communicate through messages with your affiliates within the software.
Activity
Collect notes and track updates for the respective affiliates.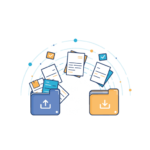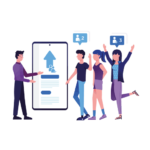 Assign Referral to Affiliate
Assign referral to the respective affiliate.
Commissions
Track and update the commission status of your affiliates.